This is an archived article and the information in the article may be outdated. Please look at the time stamp on the story to see when it was last updated.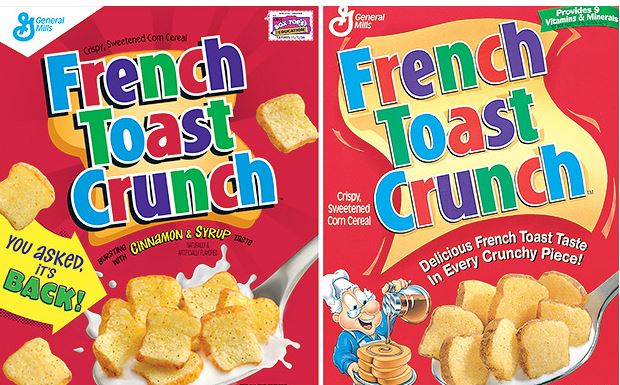 Grab your spoons! First SURGE, then Crispy M&M's, now French Toast Crunch is back! It's like the '90s all over again.
So what better way to announce the comeback than with '90s icon favorite, Miss Cleo?
Yes, General Mills heard your Twitter pleas and announced in a blog post that the toast-shaped, maple-flavored sugary, crunchy cereal will be back on store shelves nationwide by the end of January.
"We have been overwhelmed by the consumer conversations, requests and passion for the cereal to come back," Waylon Good, General Mills marketing manager, wrote.
"We value our fans and are so excited to be able to bring it back for them."
Heck, we're excited too! Grab your spoons, milk and pour it up, pour it up!