This is an archived article and the information in the article may be outdated. Please look at the time stamp on the story to see when it was last updated.
LOS ANGELES -- We all know how over-the-top college rivalries can get but a rivalry in SoCal just jumped from the athletic field right into the study lab.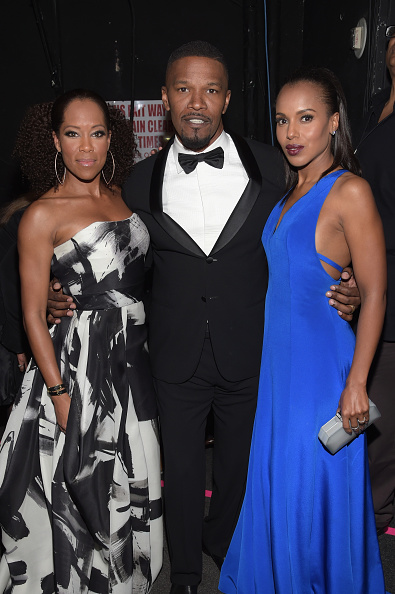 On Friday, UCLA released findings from a study on Hollywood casting which concluded movies make a lot more money when at least half of the cast isn't white.
This comes just days after neighboring college USC released their own study on Hollywood that found films and TV shows produced by major media companies are "whitewashed."
But even if UCLA's study is a form of one-upmanship their findings add more fuel to the already blazing #OscarsSoWhite fire heading into Sunday's awards show. In fact, their analysis shows the best formula for cashing in at the box office is for at least half of the top-billed actors in a movie to be diverse, aka not white.
When looking at films released in 2014 movies with a half white cast made a median of $122 million while movies that didn't follow that formula only raked in $52 million.
So Hollywood it looks like the verdict is in; more diversity is a good thing. You can bank on it.