This is an archived article and the information in the article may be outdated. Please look at the time stamp on the story to see when it was last updated.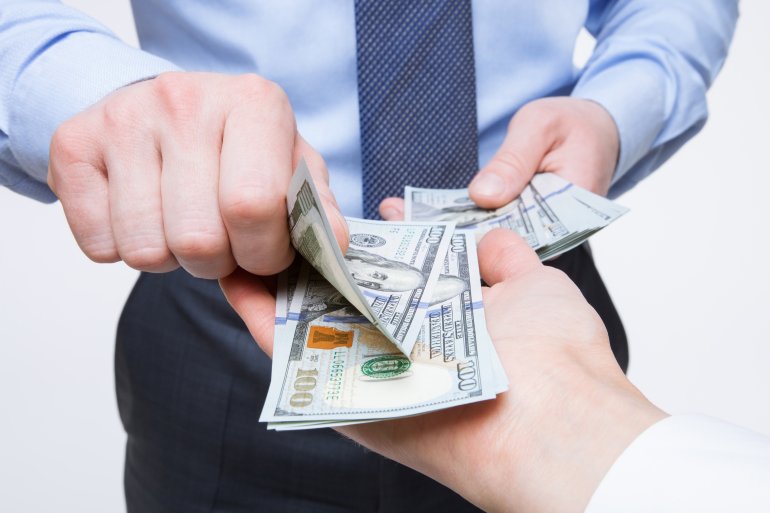 Millennials know how to speak their mind aren't shy when it comes to certain topics these days, but could they be sharing too much.
According to a study, millennials aren't afraid to share information on a topic that usually isn't discussed around others: their salaries.
TheCashlorette.com found that 63% of Americans between 18 to 36-years-old tell their immediate family how much they make. They tell their friends 48% and their coworkers 30%.
The study also found that older millennials, ages 27 to 36, are four times as likely to share salary information with colleagues compared to Baby Boomers.
Higher earners are more likely to tell their family, friends and significant others how much they make, while those who earn less than $30K tell their coworkers.
"We're definitely seeing more transparency when it comes to salaries. And, it's likely for the better," said Sarah Berger, Founder of TheCashlorette.com. "Knowing what your friends and colleagues make in a similar field is empowering in making sure you're being compensated fairly and gauging when it might be time to move on or request a raise."