This is an archived article and the information in the article may be outdated. Please look at the time stamp on the story to see when it was last updated.
DALLAS -- Meet 17-year-old Kate Pepper, a high school student at McKinney ISD.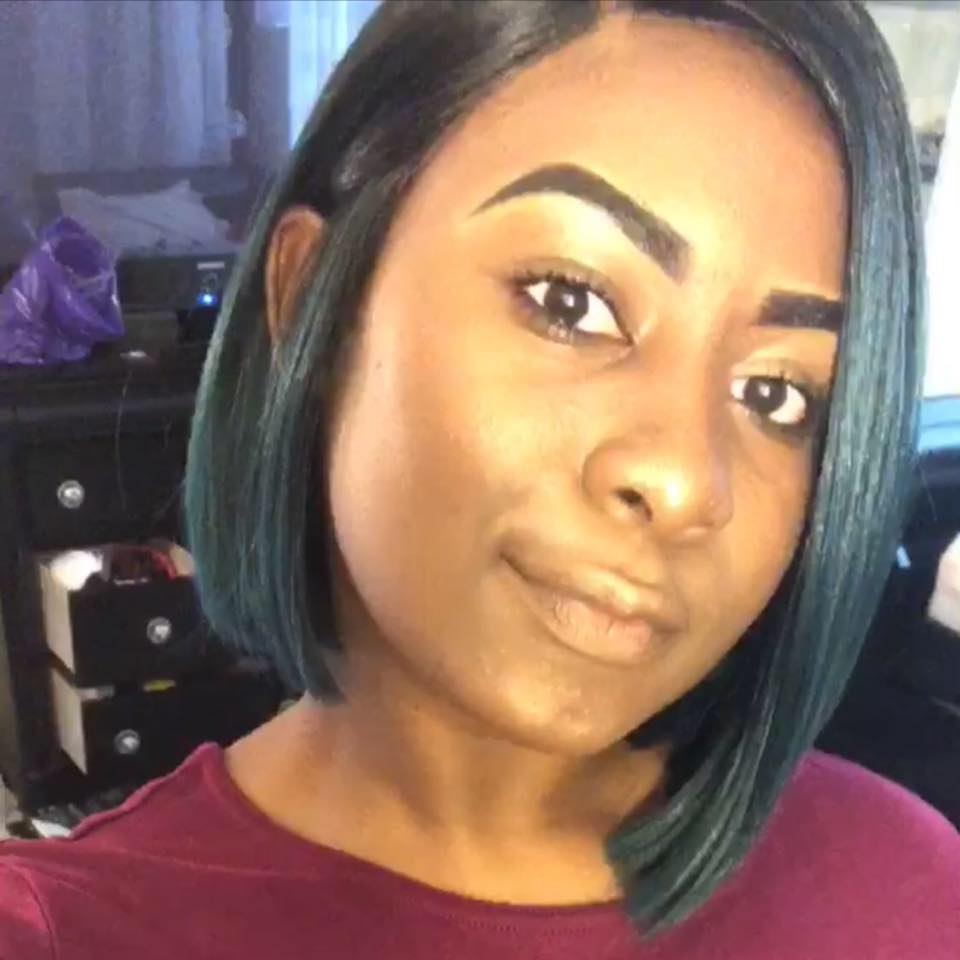 She's battling brain cancer for the second time.
After losing a lot of hair, she chose a wig with the blueish tint.
"It's not like I chose to cut my hair off," she says. "With the situation I am going through, me wearing this wig makes me feel good, it makes me feel stronger. It make me feel, it gives me courage, it gives me, just something to smile about."
She smiled until administration at her high school told her the wig is against dress code.
"And I told her, you know, it's glued on, so you know, I can't take it off right now," Kate says while laughing.
They gave her 10 days to change her hair.
"Really, because I felt like I wasn't distracting anybody," she says.
Kate and her mom took the battle to social media until McKinney ISD changed their mind, saying they are making an exception to the dress code.
"McKinney ISD made a decision to grant an exception to its dress code policy and will allow the student to wear a colored wig," McKinney ISD said in a statement. "The family has been contacted and were happy with the decision and expressed appreciation for the district's understanding and reconsideration in light of the circumstances."
On  Monday, Kate was able to wear her wig confidently without breaking any rules, for the first time.
Kate is hoping in the future, others facing their own battle won't have to fight to express themselves in their school.
"It feels pretty good, it feels like I am paving the way for others who may be in my circumstance," she says.
You can follow Kate on her YouTube channel here!
Kate has gone through massive amounts of chemotherapy and radiation. Friends of the family have set up this GoFundMe page.