This is an archived article and the information in the article may be outdated. Please look at the time stamp on the story to see when it was last updated.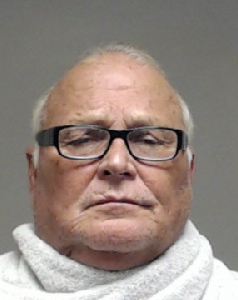 MCKINNEY, TX – Candy can't keep kids quiet. McKinney police say an elderly man learned that the hard way when he did despicable things to a child.
Officers were called on July 16 when a child cried out about an elderly neighbor touching and fondling him.
Detectives say Jamie Edwan used candy to lure kids in the neighborhood to his garage where the allegedly touching would take place.
Now Edwan  is in jail charged with indecency with a child. Bond is set at $100,000.
There may be several more victims.
If you know anything about this case, or someone who may have been a victim, you're asked to contact Detective Adrian Guzman at aguzman@mckinneytexas.org.