This is an archived article and the information in the article may be outdated. Please look at the time stamp on the story to see when it was last updated.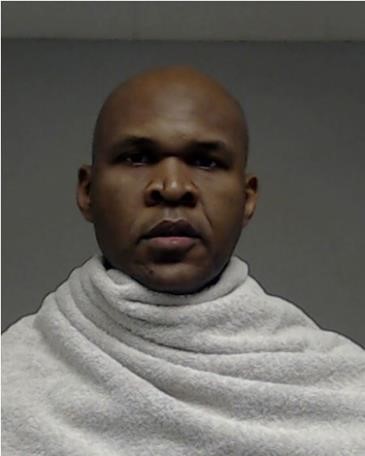 McKINNEY – A Collin County orthopedic surgeon is back in jail, now facing four more charges of sexual assault.
McKinney police say three new accusers have been identified in cases of four sexual assault offenses allegedly involving Dr. Donald Okechukwu Ozumba. Ozumba, 44, was previously arrested in March, on two charges of sexually assaulting two female patients at OSSM Orthopedics in the 8000 block of State Highway 121 in McKinney.
Ozumba's medical license was temporarily suspended by a disciplinary panel of the Texas Medical Board after determining "his continuation in the practice of medicine poses a continuing threat to public welfare," according to a news release.
McKinney police are continuing the investigation and are asking anyone with more information or who feels they may be a victim of sexual assault involving Dr. Ozumba to contact Det. Jennifer Grounds by phone at 972-547-2727 or via email at jgrounds@mckinneytexas.org.
Ozumba is currently in the Collin County Jail with bond set at $100,000, $25,000 for each of the four new charges.