This is an archived article and the information in the article may be outdated. Please look at the time stamp on the story to see when it was last updated.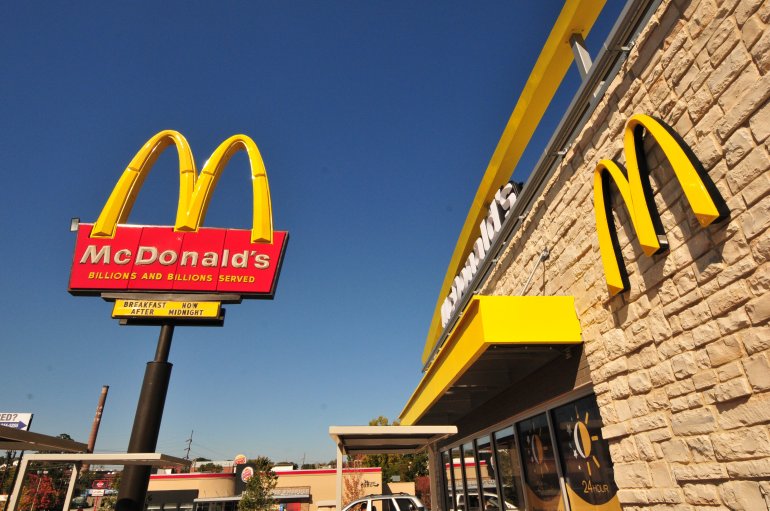 McDonald's announced that it and it's franchisees are investing $448 million in Texas throughout 2018 and 2019 on Monday.
According to Market Watch, the investment will be on the construction and modernization of 840 McDonald's restaurants to transform the customer experience of the restaurant chain inside and out.
Features will include expanded McCafe counters and larger display cases, remodeled counters that will allow for new table service that'll offer guests opportunities to relax while their food is being made, enhanced customer experience with digital self-order kiosks that make ordering and paying easier, new digital menu boards inside and at drive-thrus, and new designated parking spots for curbside pick-up through mobile orders.