This is an archived article and the information in the article may be outdated. Please look at the time stamp on the story to see when it was last updated.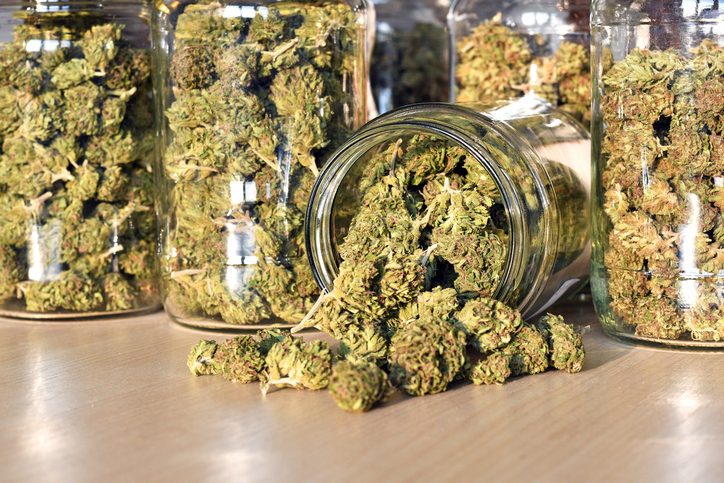 Be careful, not all weed is created equally.That's why the Marshall and Princeton Police Departments are offering free marijuana testing.
Their pitch? To make sure your pot is the real deal.
Getting a little paranoid? You should be. The Marshall PD is even promising a chance to win a free stay at a hotel.
If it is that good kush, that hotel will quickly turn into a cell.
But, not everyone is falling for that one.
The folks at DFW Normal hosted their first ever "Toke the Vote" event, inviting everyone to register to vote while celebrating the toker's holiday.
They're hoping this event will put pot on the map at the state capital.
Looks like these stoners are leaving the stigmas of smoking behind by doing some good while feeling good too!