This is an archived article and the information in the article may be outdated. Please look at the time stamp on the story to see when it was last updated.
TAUTON, MA -- What a Flamin' Hot Idiot.
There's video after video on the internet of Flamin' Hot Cheetos living up their name...
But cops in Massachusetts say one hot head took things wayyyyy too far. Shemroy Williams used a bag of Flamin' Hot Cheetos to set his girlfriend's house on fire -- while she was in it!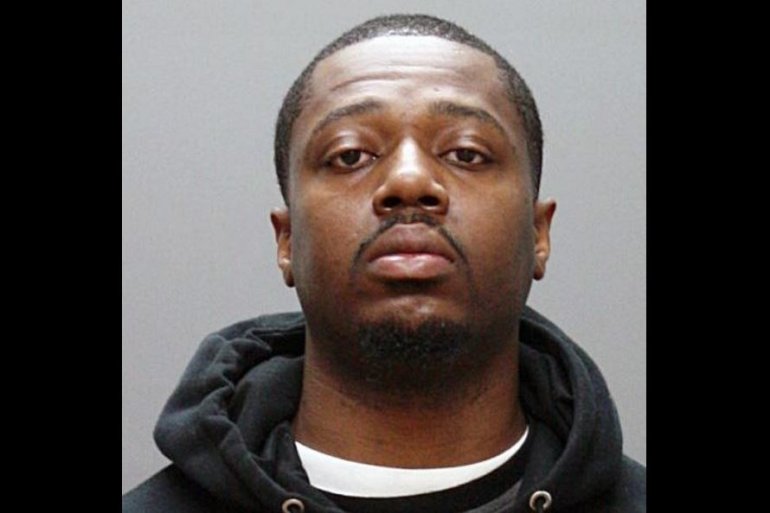 And it's all because he wanted to get back with the love of his life. When she refused, he started stalking her. And when that didn't work, he resorted to arson.
Thankfully, his ex made it out safely.
As for Williams? Well, he was caught orange-handed with two lighters and an empty bag of Cheetos not far from the scene of the crime.
Let's hope they keep the chips away from him in jail where he's spending the next two and a half years.