This is an archived article and the information in the article may be outdated. Please look at the time stamp on the story to see when it was last updated.
ARLINGTON, TX -- A simple trade gone wrong!
One man was trying to sell his Playstation 4 through an app called "Offer Up" to a couple of seemingly normal buyers in Arlington, but the deal went awry when the two men, who are also brothers, pulled a gun!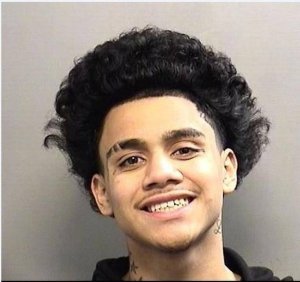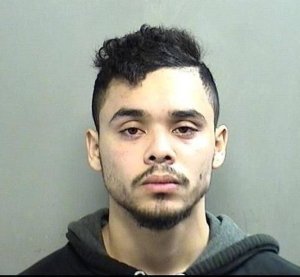 The crazy part: after the seller forked over the PS4 and his cell phone, he was shot twice in the tummy anyway! Thankfully, the victim is recovering at a local hospital, and dumb and dumber are in jail.
18-year old Bryan Arriaga (left), who police believe is the one that pulled the trigger, was charged with attempted capital murder. His 20-year old brother Steven Arriaga (right) was charged with aggravated robbery.
Arlington cops say everyone can learn from this, and even beg the community: if you want to meet a stranger to buy or sell something, go to the exchange zones! The zones are there for a safe buyer-seller meet up and are scattered all throughout the Metroplex so you can skip the back alley shady Craigslist deals.
In this instance, one in the hospital and two in jail is better than what could've happened, but it's still a situation that could have been avoided all together.