This is an archived article and the information in the article may be outdated. Please look at the time stamp on the story to see when it was last updated.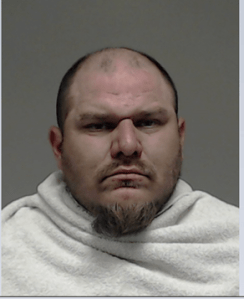 COLLIN COUNTY – After several weeks of investigating reports of someone shooting at moving cars in the Lucas area, Collin County sheriffs have made an arrest.
Jose Benito Resendiz of McKinney was arrested Monday night after allegedly shooting a car driven by Collin County Sheriff's Deputy Brent Collins. Deputy Collins was driving on Country Club Road in Lucas when his car was struck; he pulled over Resendiz near Forrest Grove and Country Club.
Resendiz was arrested and booked into the Collin County Detention Facility.
Police are still investigating if this was an isolated incident or if Resendiz is possibly responsible for other reports of cars being shot AT with a BB gun.
Anyone with information is asked to call Investigator Mike Vance with the Collin County Sheriff's Office at 972-547-5100.