This is an archived article and the information in the article may be outdated. Please look at the time stamp on the story to see when it was last updated.
Recruiters are looking for a certain look when finding new models. In order to possibly be the next new face they're searching for, make sure your hair and makeup are audition ready.
Makeup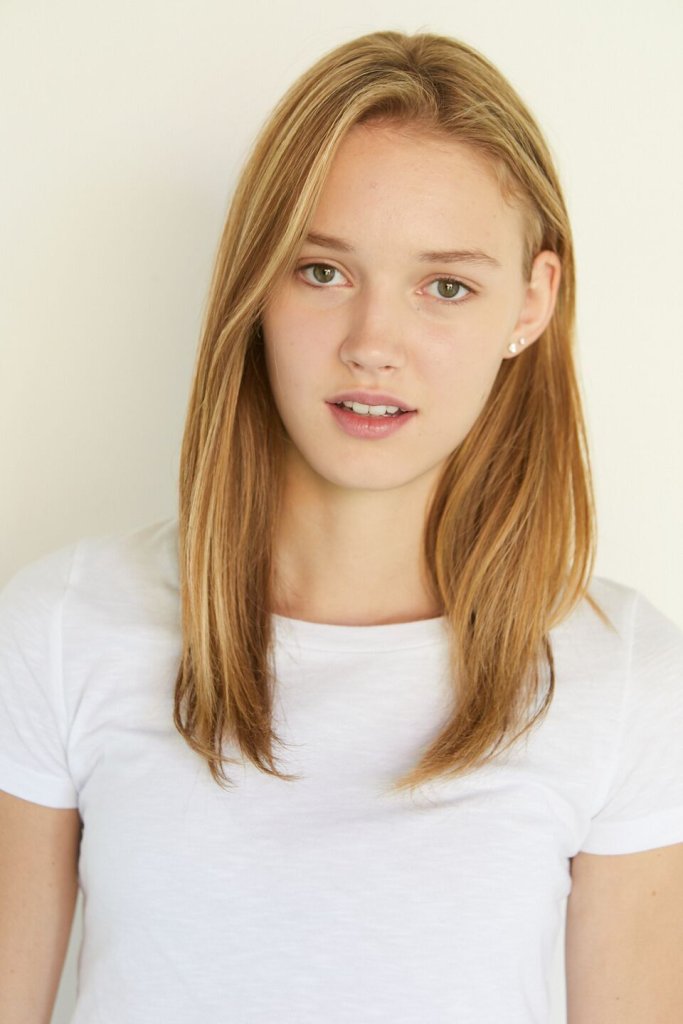 When wearing makeup for model submissions or a model search, the infamous "less is more" saying applies.
Recruiters want to see your face, so don't hide it with caked-on makeup. If you must wear makeup, be sure to wear a minimal amount.
If you want to smooth out your complexion, use concealer where needed. If that's not enough, a thin layer of foundation is fine, but don't cake it on.
Mascara should be minimal as well. Definitely no falsies. Also, keep your lips neutral with a nude lipstick or lip gloss.
The goal is to wear natural makeup, OR, just come in with a clean face! Agencies want to see what entrants look like in their natural state.
Hair
When submitting photos or going on an audition, wear your hair in it's natural texture. Agencies want to know if it's curly, wavy or straight.
Wearing a ponytail is fine too, but some agencies want to see how long your hair is, so wearing it down is a good option as well.