This is an archived article and the information in the article may be outdated. Please look at the time stamp on the story to see when it was last updated.
COLUMBUS, OH -- Millennials, ask yourself this: do you love your job ?
Whether it's waiting tables or working for corporate America, a new study from Ohio State University says job dissatisfaction in your 20's and 30's can lead to a great depression in your early 40's. Yeah, have you ever heard of an early mid-life crisis?
The researchers behind the study  (who probably love their job) observed and measured groups of 25 to 39-year-old's job satisfaction levels.
Turns out, after they turned 40, results revealed 45% of participants who were initially unhappy with their job, reported depression, sleep problems, and excessive worrying. Researchers are also claiming the main reason behind the results is job insecurity.
Some people aren't so sure they'll have the same job in 20 to 30 years causing some future stress.
So when it comes to the job sometimes it's not always about the money. The major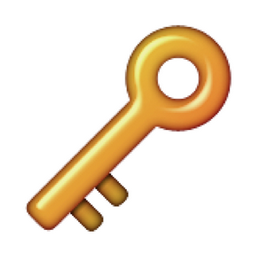 is loving what you do!