This is an archived article and the information in the article may be outdated. Please look at the time stamp on the story to see when it was last updated.
KANSAS CITY, MO — Two Missouri moms found what appears to be maggots in their baby formulas.
"Happened to glance over at the bottle and saw you know waves," Helen Williamson said. "I pick up the bottle and hold it in the light, and I see worms like inching up."
Williams says the formula came from a can of Nutramigen, the makers of Enfamil products. The company says it will pick up her batch and do some digging of its own.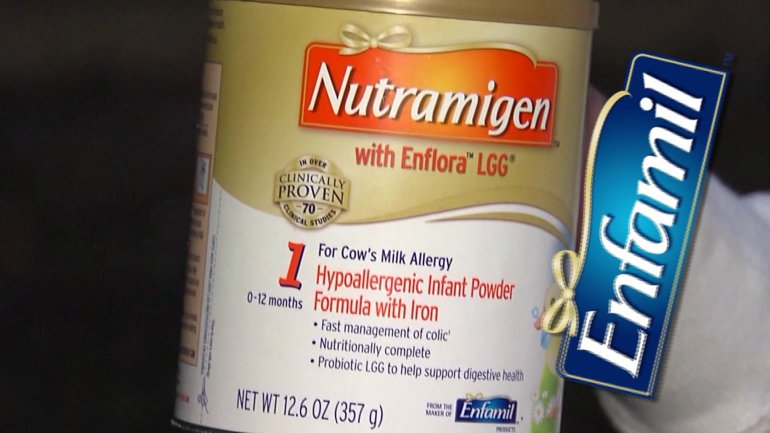 "I depend on that company, and this is what happens, then I hear that this isn't the first time," Williamson said.
Turns out, she wasn't the only mom who had creepy crawlers in her baby formula. Taylor Seyler noticed them after he two-month-old son had already had quite a few sips of Similac.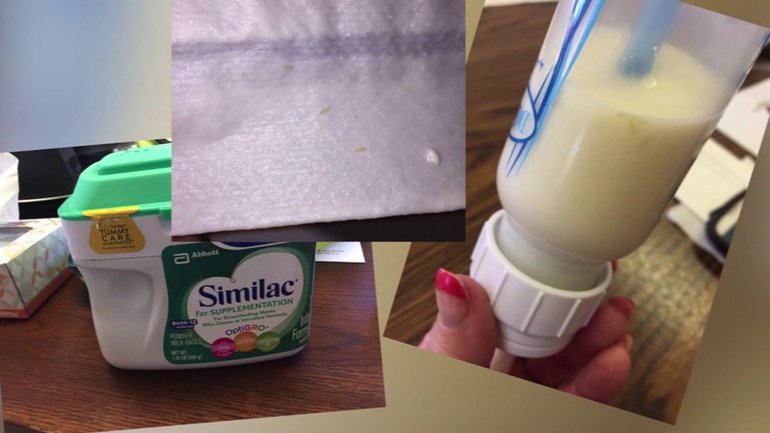 "Two ounces down, I noticed the worms and I was like, 'Oh, that's great,'" explained Seyler.
So, she took pictures.
Abbott is the company that makes Similac. After it had an outside entomologist examine Syler's pictures, they determined the meal moth larva got in the product after it left their facilities, and the safety seal was removed.
"May explain that, have a disclaimer, make a post about it," Seyler said.
Yeah, but who could swallow any explanation for a can of worms?!