This is an archived article and the information in the article may be outdated. Please look at the time stamp on the story to see when it was last updated.
BATON ROUGE, Louisiana — A bar in Baton Rouge, Louisiana is under fire for using a hand stamp at the door that reads "n***er" spelled backwards.
Check out the picture LSU freshman Taylor Ward, who is black, tweeted last week from Reggie's Bar.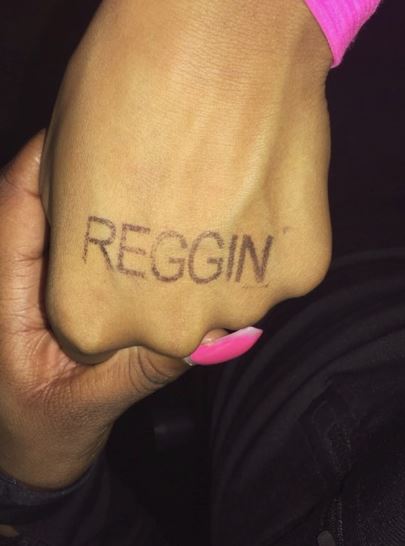 It spells out the word "Reggin." But backwards, it looks like a racial slur.
"We decided to bring it to the manager's attention. However, all he had to say was, 'It's a stamp,' so we left," Taylor Ward told Clutch Magazine. "I was really shocked. What upset me the most is that it was blatantly disrespectful, and it was obvious that the design of the stamp was intentional."
The manager claims "Reggin" is slang for going to Reggie's and that everyone gets the same stamp. Despite the social media outrage, the manager says he's not changing it.
Since all the drama, Taylor has since deleted her Twitter account.
What do you think? Is the stamp racist… or just a misunderstanding?