This is an archived article and the information in the article may be outdated. Please look at the time stamp on the story to see when it was last updated.
GARLAND -- Social media is perfectly imperfect. Not unlike a quilt, it's an infinite number of life experiences pieced together into one crowded room. Its value truly goes far beyond a username and a password.
That's why social media was so important when Amanda Hanes posted a misplaced memento on Facebook as a Thanksgiving Day Hail Mary.
"I just happened to see it over there, and I was going eastbound, so I had to exit it and turn around and go back," Hanes said, explaining when she saw the quilt against the concrete barrier next to I-30. "When I got over onto the shoulder, I got over onto the passenger side and got the blanket and pulled it inside."
She's known to pull things off the side of the road, but why did a quilt of a family she didn't know wrap her up so tightly?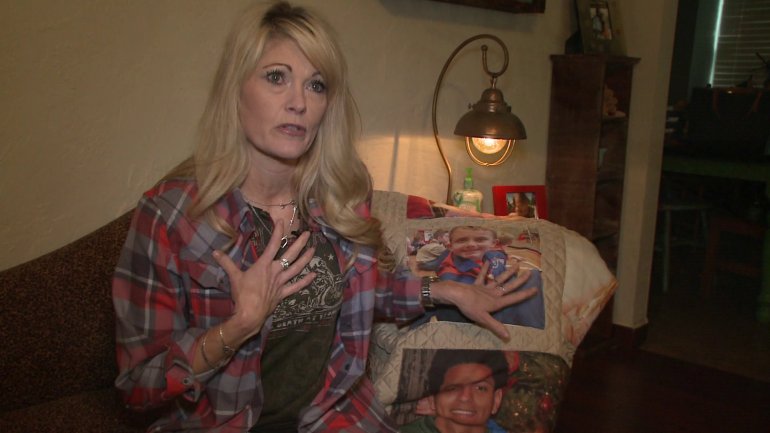 "My little sister passed away just in October, and so I thought, 'Wow,'" she said. "It automatically went there."
So she took a chance, then watched Facebook do its thing. 500 shares Saturday night turned into a thousand and then 2,000 -- the number rising literally by the minute.
"I was like, 'What?! Overnight?!'" she laughed.
Then there was a breakthrough. A woman living in California saw the post through one of the thousands of shares and reached out.
"I can't wait. I cannot wait," Hanes said. "And I hope that they are just as excited, and that this means just as much to them as it meant to me to make sure they get it back."
Thanks to the power of the people, a household is getting back a piece of its history.