The video above is from a previous segment.
DALLAS (KDAF) — International clothing retailer, Primark, is making its way to the Lonestar state. The news was announced this week as the retailer plans to open in McAllen and El Paso.
This will be the first time ever, that the international retailer opens its doors in Texas. Primark hints in their press release that this is just the beginning for the state, with future expansions to be announced.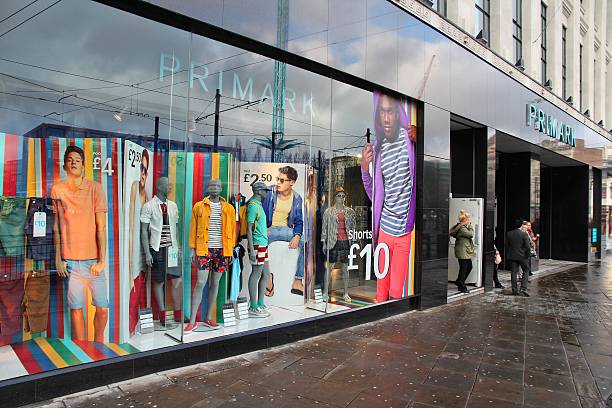 "As we work towards our goal of opening 60 stores in the US by 2026, the southern US shows great promise for Primark. Recognizing the potential in this new market, we couldn't be more excited to announce our plans for La Plaza and Cielo Vista Mall shoppers," said Kevin Tulip, President of Primark US. "Our offerings continue to resonate strongly with US customers, and this expansion will bring the affordable fashion, beauty, and accessories that families love to a completely new region. We can't wait for Texans to experience 'Primania' firsthand."
The expansion into Texas will enable Primark to serve the McAllen and El Paso communities, as well as communities nearby like New Mexico and Mexico.
We cross our fingers for a store closer to Dallas!