This is an archived article and the information in the article may be outdated. Please look at the time stamp on the story to see when it was last updated.
DALLAS--The Holiday Season is around the corner and the North Texas Food Bank is  preparing to give a gift that'll really count!
"We're here to celebrate a real milestone," chairman Tom Black explained at Monday's ceremony. "The North Texas Food Bank is going to provide in excess of 92 nutritious meals annually by 2025."
The food bank currently serves 62 million meals a year, which may sound like a lot of food but it turns out the demand has doubled!  1 in 6 people in a dozen north Texas counties are unsure about their next meal!
And for people like Janice Evans, who visits the food bank at least once a month to get food and clothes, the food bank's plan couldn't come at a better time.
"I see it helps a lot of people as I have a little help some people might not have any," Evans told NewsFix.
The food bank is hoping to recruit 30,000 more volunteers and will need to add 40,000 square feet of refrigerated space.
Check out their new logo…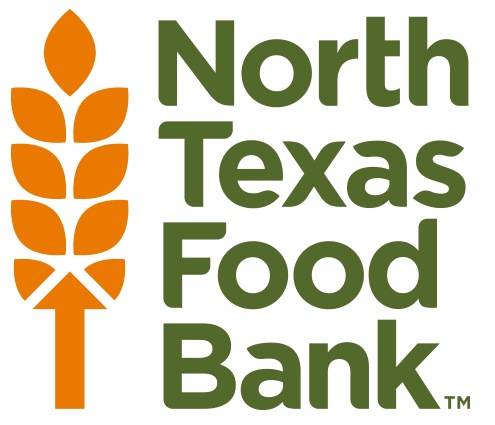 But, they aren't the only ones stocking up on major plans. The Tarrant Area Food Bank opened a new building Tuesday and kicked off a campaign to provide 42 million meals by 2020!
Now  that's food for thought!