This is an archived article and the information in the article may be outdated. Please look at the time stamp on the story to see when it was last updated.
DALLAS- Call it a step above, Rise Nation is taking Dallas by storm. This week's Join the Club let's you climb new heights without leaving the ground.
Owners Mark and Tiffany Stevenson decided to bring the 30 minute low-impact, high-intensity workout to Dallas after visiting the Los Angeles location a few times.
"It's a tempo-based class so they'll start out kinda slow, we have blackout blinds that we hit so the blinds will come down, that'll black out the room, the lights will come on, the music will come on and the class will start," said Mark Stevenson.
Members get a chance to climb on the Versa Climber, a machine you won't find at your regular gym. The upright crawl motion is an innate human body movement, you just have to retrain your body. Did we mention it's zero impact?
*insert praise hands emoji*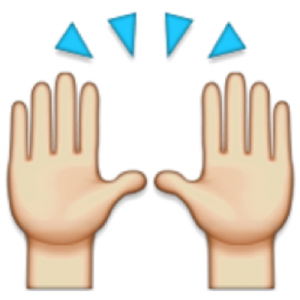 Need another reason to "Join the Club?"
"It keeps pushing you to do better and the whole aspect of getting to see your score at the end and how far you've climbed pushes you to be able to say okay next time i can beat that or I can give a little bit more," said member Katie Dale.
The studio is located at 4640 McKinney Ave, Suite 140. Join the club here