This is an archived article and the information in the article may be outdated. Please look at the time stamp on the story to see when it was last updated.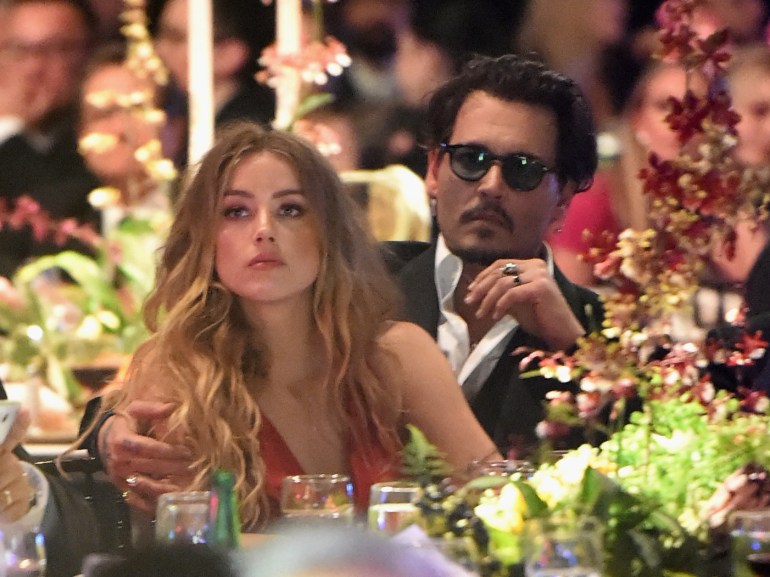 LOS ANGELES — Johnny Depp must stay away from his estranged wife… for now. A Los Angeles judge granted Amber Heard a temporary restraining order Friday.
According to TMZ, she submitted a photo of herself with what appears to be a bruise on her right eye.
#BREAKING Amber Heard — Claims Johnny Depp's Violence Triggered by Drug, Alcohol Abuse https://t.co/vXjHaZt6q1

— TMZ (@TMZ) May 27, 2016
Heard wanted the same order to apply to her dog, Pistol, but the judge wouldn't go along, saying there was "insufficient showing of need to protect the dog."
The 30-year-old actress filed for divorce from 52-year-old Depp Sunday, citing irreconcilable differences. The move comes just days after Depp's mother passed way.