This is an archived article and the information in the article may be outdated. Please look at the time stamp on the story to see when it was last updated.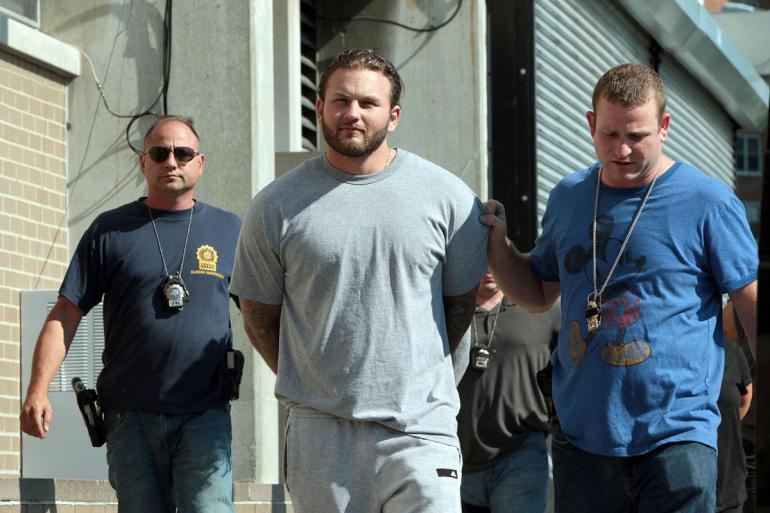 The grandson of the late New York City mob boss John Gotti is in legal hot water.
22-year-old John Gotti was among seven people arrested Thursday.
Prosecutors say the suspects were part of a ring illegally selling prescription drugs in two New York city neighborhoods.
New York city police chief of detectives says officers entered the home of Gotti's grandfather, who died in 2002,and found hundreds of oxycontin pills and $40, 000
The arrests come after the FBI and New York Police arrested dozens of people on organized crime-related charges.
"The mob still has its fingers into a lot of what goes on with narcotics et cetera. They are not the influence they once were. The cartels are superseding, the mob still has its fingers in so many things in New York City," said William Bratton New York police department commissioner
The younger Gotti's lawyer says his client has done nothing wrong.
The 22-year-old was also arrested back in June after police reportedly found prescription drugs, steroids and 56-thousand dollars cash in his car.
Gotti had been stopped for allegedly having excessively dark tinted windows.