This is an archived article and the information in the article may be outdated. Please look at the time stamp on the story to see when it was last updated.
LITTLETON, CO -- You have to be one tough cookie to stomach life in the slammer and sounds like Jared Fogle isn't quite cut out for it! The foot-long famer is serving 16 years at Colorado's Federal Correctional Institution after confessing to having sex with teen prostitutes.
And let's just say he's been eating a few cold cut combos -- and not the ones from Subway. According to TMZ, fellow inmate Steven Nigg, who's currently serving time on gun charges, left Fogle beaten and bruised.
Guess he's traded in his foot long for a knuckle sandwich!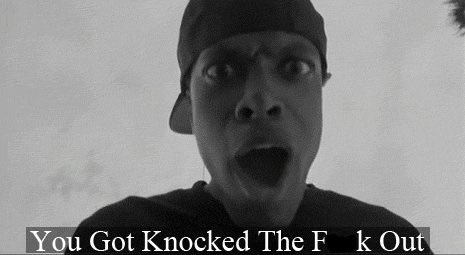 The 60-year-old reportedly turned Fogle into his personal punching bag blaming the number of child sex offenders in the prison as to why he reached his boiling point.
Since the start of Fogle's sentence, fellow inmates have given him a new nickname. He's gone from "Subway Guy" to "Chomo" --short for child molester.
Several sources claim he's also been stress eating and has packed on 30 pounds! Guess those years of hard work are gone.