This is an archived article and the information in the article may be outdated. Please look at the time stamp on the story to see when it was last updated.
DALLAS -- Rhythm Nation, stand up! Janet Jackson is making a comeback. She's stopping in Dallas as a part of her Unbreakable World Tour. And the countdown is already on for pre-sale tickets.
For as low as $35, you can't beat seeing one of the best female entertainers to ever do it, live in action!
And we all know Miss Jackson is known for having a few surprises up her sleeve.
But you have to wonder if the seasoned vet still has it.
Hey, there's no denying, at 49-years-old, she still looks good! Janet graced the stage (but, didn't perform) at this year's BET Awards.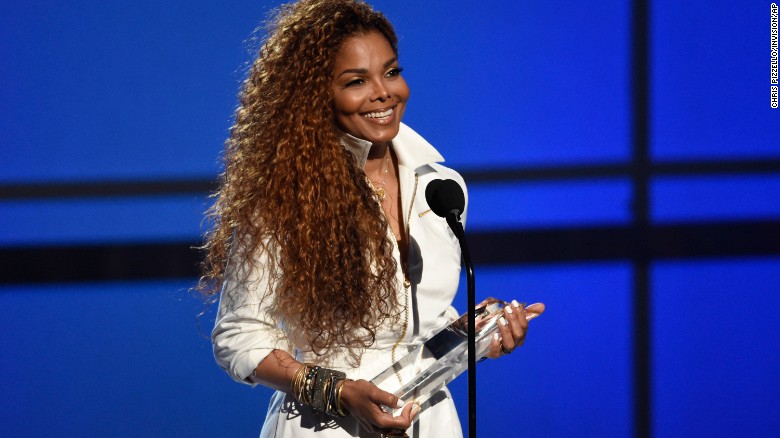 But really, can Janet still hold a tune and bust a move like she used to?
Word is, her new single, "No Sleep," from her upcoming album hasn't done too well on iTunes and isn't get much radio play.
Pretty sure the fans who've watched her blossom from Penny to Poetic Justice are ready to see what she's been brewing up over the years.
You can see her for yourself January 14, 2016 at the AAC.