This is an archived article and the information in the article may be outdated. Please look at the time stamp on the story to see when it was last updated.
ROME, ITALY -- Married couples in Italy may no longer have to swear not to cheat. Yep, if a new law passes, the word "faithful" would be slashed from wedding vows.
So, you can take your spouse "in sickness and in health" while dating someone else.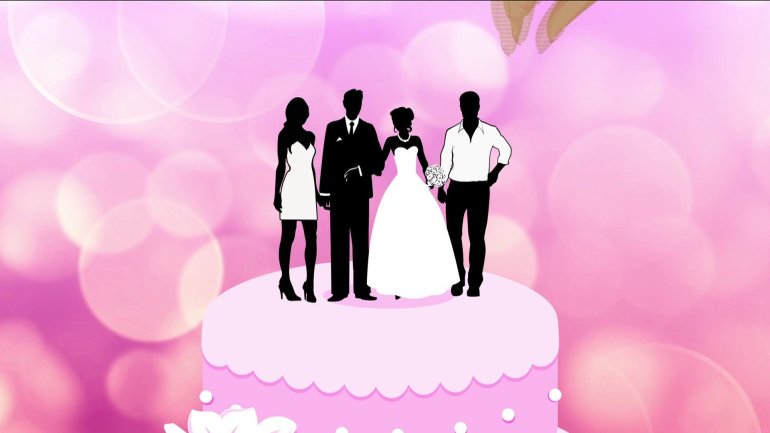 Supporters claim the thought of one partner for the rest of your life is so old-fashioned.
They point to a not-so surprising sex survey that found more than half of Italian med admitted to having an affair. And 33% of Italian women say they've cheated, too.
Sadly, the numbers are probably similar in the U.S., but we're not sure this "I vow to maybe not cheat on you" law would fly here. We could see the ladies going bat crazy like Beyonce in a heartbeat!