This is an archived article and the information in the article may be outdated. Please look at the time stamp on the story to see when it was last updated.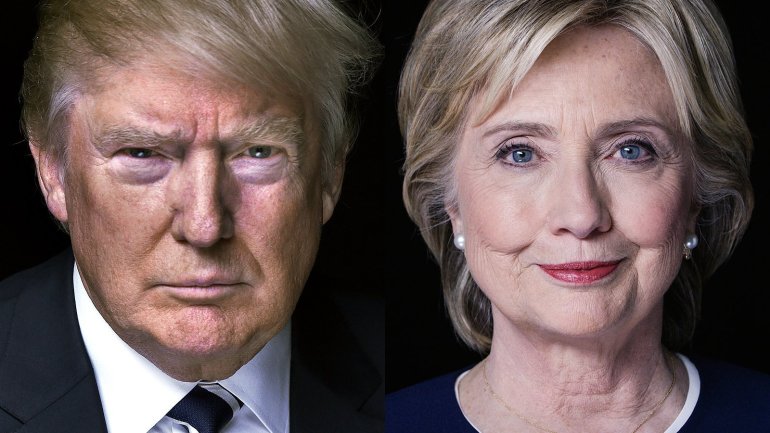 WASHINGTON, DC — Well, if you thought the never-ending Election 2016 was finally over, think again!
Hillary Clinton's campaign said Saturday it WILL take part in efforts to push for recounts in several key states, joining with Green Party candidate Jill Stein, who has raised millions of dollars to have votes counted again in Wisconsin.
Green Party officials filed Friday for a recount in Wisconsin after reports of voting discrepancies.
In addition to Donald Trump's total combined margin of victory in Michigan, Wisconsin and Pennsylvania being only about 107,000 votes, Elias said concerns about Russia's interference in the election continue to raise concerns.
Clinton's team said they investigated every theory presented and examined laws and practices pertaining to recounts, contests and audits. The campaign plans to move forward in monitoring activities to better understand the results.
The Trump campaign did not immediately respond to a request for comment.