This is an archived article and the information in the article may be outdated. Please look at the time stamp on the story to see when it was last updated.
Think you can't wear white when you're on your period, ladies? Well, think again. Now introducing — the "period skirt" brought to you by JCPenney.
Seriously. We can't make this ish up. Check out the pic.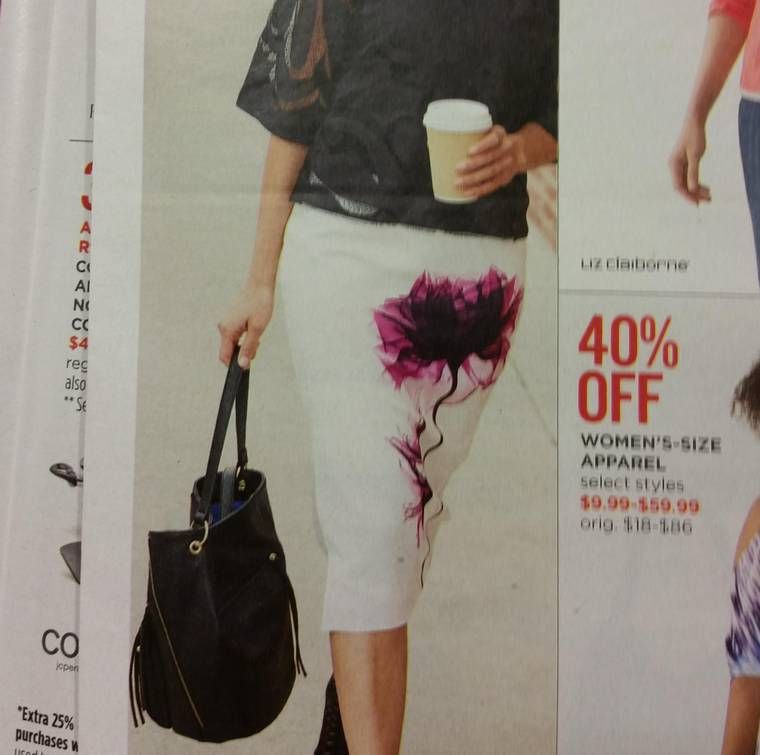 "Period skirt" features a huge, dark pink floral print in the perfect place — just in case Aunt Flow decides to… uh, overflow.
Social media is blood red over this one, but JCPenney's response is right on point — "We think it's a fab skirt for any time of the month. Period."
So, we gotta ask — fashion fail or bloody brilliant?!