This is an archived article and the information in the article may be outdated. Please look at the time stamp on the story to see when it was last updated.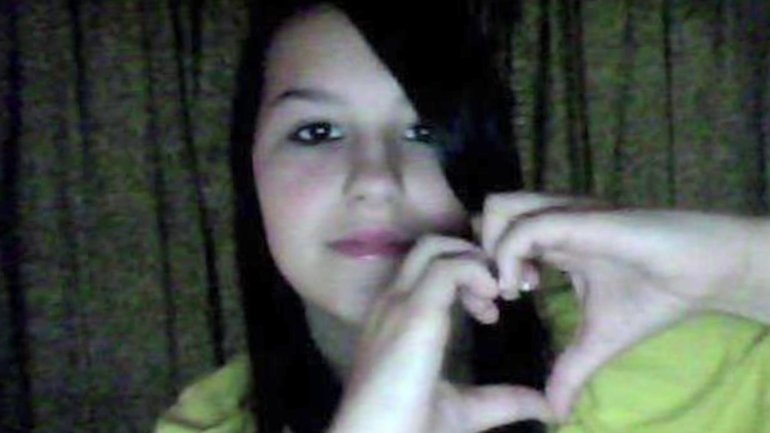 IRVING, TX – A 17-year-old Irving Nimitz High School student is charged with choking his 16-year-old ex-girlfriend to death on Memorial Day.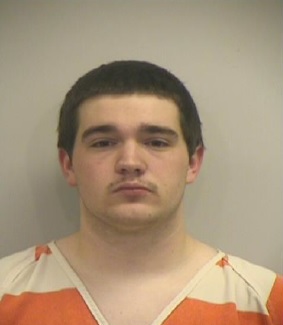 First responders were called to a home in the 300 block of E. Sixth Street where they found Rachel Jean Wiest unconscious in the garage. Irving PD says Jacob Boyd was on scene and confessed to choking her.
Police say the two met at a friend's home to "discuss their relationship."
"When situations like these occur people always ask me, 'how could this happen here?' I cannot answer that," Irving ISD Superintendent Jose Parra said. "But what I can say is that unfortunately these situations occur everywhere."
According to the CDC, when it comes to teen dating, the chances of ending up in a violent relationship are pretty high.
"The CDC in 2011 came out and said it's about 23% of females and about 14% of males will experience some type of dating violence," Counselor Lori Vann said.
Vann says she talks to kids involved in toxic relations all the time.
"Either they become the perpetrator themselves, they become the bully, they become the controller or the become the victim," Vann explained.
The best way to prevent that from happening is for parents to have an open conversation with their teens.
Some signs that your kid is in violent dating drama include:
Depression
Withdrawal from normal activities
Obsessive behavior
"At the very least, you have to have these discussions with your teenagers, even going down into the tween years about what healthy dating looks like," Vann said.
Because Rachel's friends know what can happen when dating turns toxic.