FORT WORTH -- Hope you're ready to hear about a doggone good deed.
Scout's honor on this one!
When Ryan Cussnick was deciding what his Eagle Scout project would be, it seemed like a no-brainer. He'd tackle a pet project he'd been thinking about for years.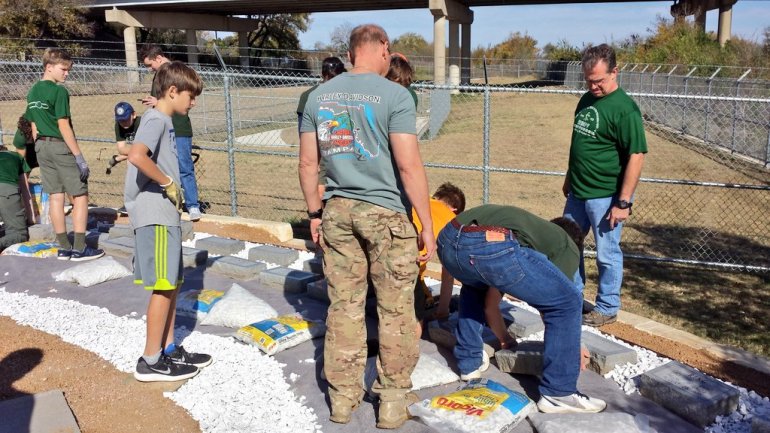 "I'm doing the K-9 Memorial," Ryan told NewsFix Saturday. "My dad was in the K-9 unit, so I thought it was a great way to show my respect for him and what he did."
When the Fort Worth Police Department built the Bob Bolen Safety Complex, the old K-9 Memorial was removed from the old location and put in storage. That gave Ryan the chance to do something great for those four-legged officers.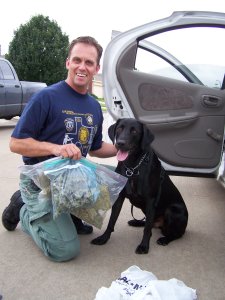 "That's pretty much the whole point of this," he said, adding "showing respect for the dogs and the people who had to be their handlers."
Ryan's dad, Harald Cussnick, was one of those handlers. In fact, they just lost one of their K-9 dogs, Kelev, on November 6.
"You know, it's a great way to honor these dogs," Harald Cussnick said, fighting back tears. "They're not just working animals. They're our actual family members. Why should they be forgotten? They put their lives on the line every single day."
"Doing the memorial shows that I really do care about him," Ryan added.
Perfect placement for the now-43 headstones, a perfect shine, and in a couple months, thanks to a donor, the final touch of a K-9 statue, has this Eagle Project ready to soar.