This is an archived article and the information in the article may be outdated. Please look at the time stamp on the story to see when it was last updated.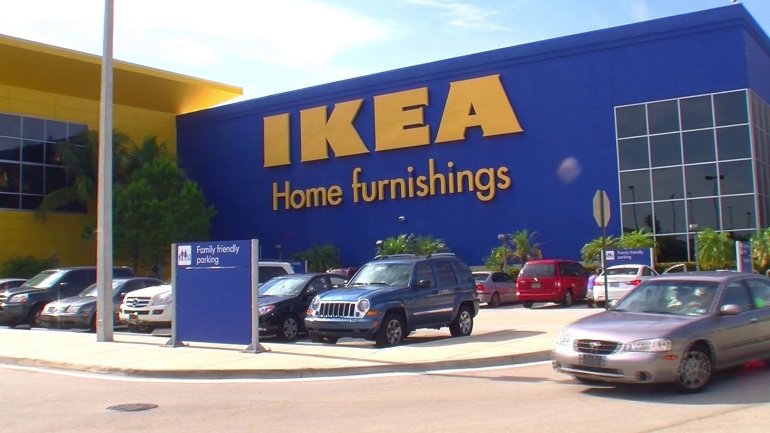 GRAND PRAIRIE – North Texas' newest IKEA store is looking for 300 people to join its Swedish Family workforce in Grand Prairie.
The company, famous for its wordless instructions, is opening a second DFW location this fall at Highway 161 and Mayfield Road, north of Interstate 20.
Some of the open positions include cashiers, child play area supervision, customer service, graphics communications, interior design, maintenance, inventory, sales of home furnishings, security, and warehouse receiving, among others.
"IKEA offers a variety of positions for different coworkers' interests so they can enjoy their job and contribute successfully. We believe it is as fun to work at IKEA as it is to shop at IKEA," store manager Matt Hunsicker said.
And the benefits aren't bad at all; they include full medical/dental insurance to coworkers working 20 hours or more per week, and that eligibility covers domestic partners and children.
And, the company recently announced an expanded policy for coworkers to receive up to four months of paid parental leave.
Other benefits include vacation time, paid maternity/paternity leave and paid time off for child adoption, tuition assistance, a bonus program, 401(k) matching, a pension plan, professional development, training and mentoring programs, free uniforms, and – of course – a discount for shopping at IKEA.
Last year, IKEA was voted by coworkers as a Great Place to Work® on the 'Fortune 20 Best Retail Workplaces' list, received a 100% score on the Human Rights Campaign Foundation's 2016 Corporate Equality Index, and was listed as #3 on Forbes' list of "Happiest Retailers to Work For."
You can find out more on IKEA's Career Areas page.