This is an archived article and the information in the article may be outdated. Please look at the time stamp on the story to see when it was last updated.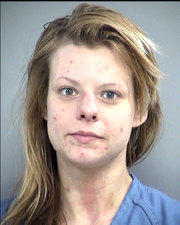 EULESS–What happened inside the Euless city jail?
Late Monday night, jailers were doing their routine checks on the inmates when something didn't look right.
They say Adria Rios was unresponsive. The jailers called for medical help but Rios was pronounced dead.
Euless cops say they don't see any signs of foul play but they're waiting on the medical examiner to say exactly how Rios died.
So why was she in jail in the first place? She was arrested Saturday at the Oasis Springs Apartments in Hurst for drug paraphernalia possession, giving cops a fake name, and an outstanding warrant for assault.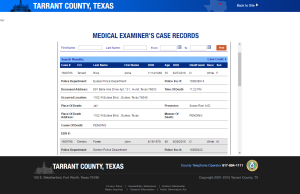 She wanted to go to the hospital so cops took her to North Hills. She was checked out and then sent on to jail in Euless since the Hurst jail is under construction.
For now, the M.E. report says the cause of death is pending.
Looks like we might have to wait a bit to see what really happened to Adria Rios.