This is an archived article and the information in the article may be outdated. Please look at the time stamp on the story to see when it was last updated.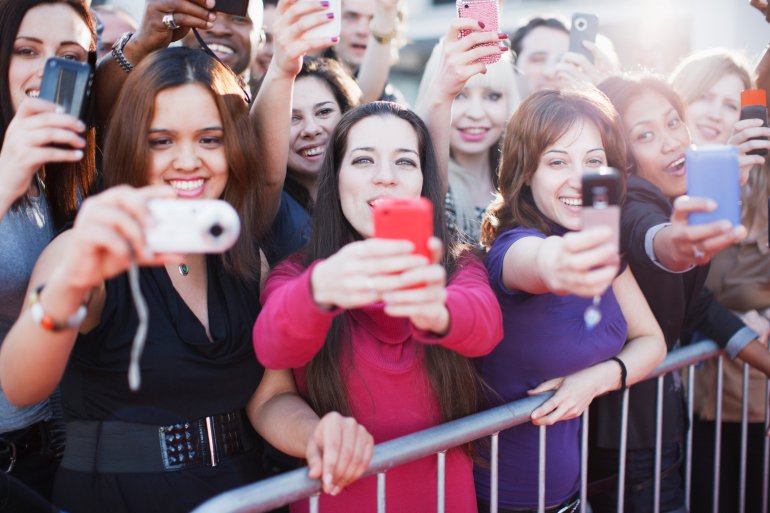 You're getting ready for Kim Dawson Model Search 2018! So much to think about!! What you should wear? What about your hair & makeup? How hard will it be to make tweaks to the photos before submitting?
Wait.
How many photos should be submitted? What kind of poses? And what is it the KDMS 2018 winners get?
When are the deadlines? How do you vote? Where are the previous Model Search winners and what are they doing now?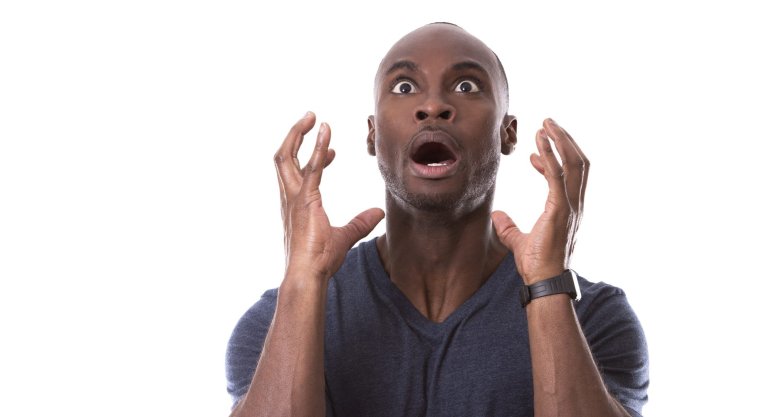 Okay, slow down. Everything you need is on the Model Search page — from tips & tricks to prizes & timelines and rules & regulations.
And yet, the questions keep coming. Do you need to hire Annie Liebovitz to take your photos? Do you have to hire a stylist? What about emptying your savings on an expensive camera?
The answer is NO.
If your smart phone is newer than 2007, you have a great built-in camera that can deliver photos like the pros; it's just a matter of utilizing the tool. Knowing what you're going for in a photo and following a few best practices can help you get exactly what you want.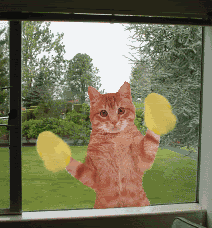 Keep it clean. Your lens, that is. Think of the time your phone spends in your pockets, purse, etc. when it's not being handled. Use your eyeglasses cleaning cloth or other soft fabric to clean the lens.
Time to get high. With your camera's resolution — set the resolution to the highest level. This will give you sharp, clear images and you'll be able to crop your photos for tighter shots without losing any clarity.
Don't touch that dial. Do not zoom in on photos. Instead, shoot at the normal lens setting with high resolution and crop later. When you zoom, you increase the graininess and pixelated look of your photos. Yuck.
Party of one. Keep your backgrounds simple. Distractions take the focus away from the subject (you). If you do shoot in a busy environment, you can take time later to use photo editing tools to soften the background, making you stand out.
No flashing. Don't use a flash. You'll either look like a deer in headlights or a suspect under interrogation. And we won't even start on the whole red eyes thing (but, fortunately, photo editing tools make that a simple correction).
Come toward the light. Natural light is your best friend. And the more light you have, the more focus you have and the sharper your image. If you take your photos indoors, position yourself near a window or another path allowing in outdoor light. If you look a little dark or shadowy on the opposite side from where the light hits you, hang something — a white sheet, table cloth, poster board — to bounce the light and fill in the shadows. (A mirror can also be used in a pinch, or grab that silver sunshade from your car.)
If you must use indoor/artificial light, be aware that it can change the color of your photos (think about how you can choose warm or cool light bulbs). The human eye is the most sophisticated lens there is, so we can easily process all the different colors of light; camera lenses cannot. Again, though, you can always do simple corrections with your phone's photo editing tools.
Stay on the grid. Your phone's camera (probably) has grid lines. Use them. The Rule of Thirds is an ancient but relevant philosophy breaking the frame into thirds — think tic-tac-toe grid — to guide composition. The highest points of interest in the frame are where the lines intersect. This can help you position yourself or crop your photos when editing. (TIP: When framing a face shot, the eyes usually hit on the top one third line of the grid.)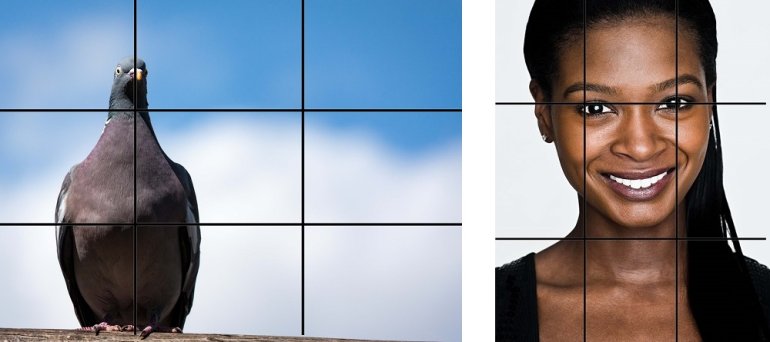 Go filterless. Do not shoot with filters. Use the camera's normal settings, then you can edit and manipulate your original a lot of different ways later.
Please step forward. Separate yourself from the background. This is not a mug shot.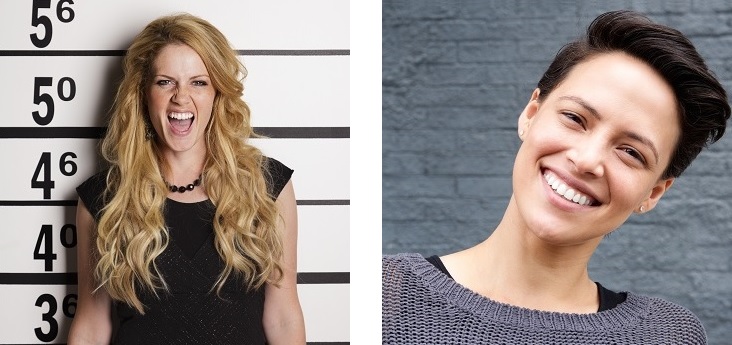 You don't want your shadows showing on walls, for one, and having the focus on you, with a background farther back and slightly out of focus, keeps the eyes looking at you. Additionally, having elements at different distances from the lens give a sense of depth, keeping the image from looking flat.
It's all about you. Remember, you are the focus of the shot. You don't need props or landscapes.
Now get out there and have some fun with these photos and good luck in Kim Dawson Model Search 2017!