This is an archived article and the information in the article may be outdated. Please look at the time stamp on the story to see when it was last updated.
PORTLAND, Oregon — After more than 45 years of annoying conspiracy theories, we may be one step closer to figuring out who the heck D.B. Cooper really is.
Finally, right?!
Back in 1971, a well-dressed man using the alias "Dan Cooper" hijacked a plane over Oregon, extorted $200,000 in cash, then parachuted out.
Scientists now say new evidence from Coop's clip-on tie, that he left on the plane, suggests he may have worked for Boeing.
The new team dubbed "Citizen Sleuths" claim a powerful microscope discovered rare particles only used at that time to build Boeing's high-tech Supersonic Transport plane. The sleuths say that clearly points to D.B. Cooper being a contractor or Boeing employee.
The FBI closed the case back in July, but this could be a game changer.
Heck, if you ask us, D.B. Cooper sure reminds us a lot of Don Draper from "Mad Men."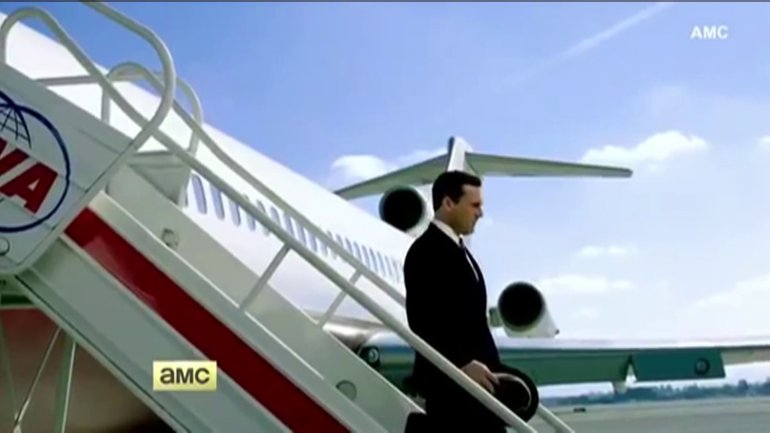 Just saying.