This is an archived article and the information in the article may be outdated. Please look at the time stamp on the story to see when it was last updated.
COLLEYVILLE, TX -- New year, new you!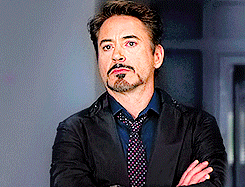 Yeah, how many times have we heard that? But sometimes, the start of the new year is enough motivation to get people's butts off the couch and on to the treadmill!
If you're one of the millions of people whose goal is to drop some pounds in 2018, there are a few things you can do to keep yourself on track.
"It really comes down to two things, first thing is having a plan that's right for you. The other thing is have some sort of accountability and support," LifeTime Fitness Personal Training Manager, P.K. Fox said.
The Vu family have been longtime members at the gym since 2004.
They also agree it's all about people having your back during the process, "To stay committed is to find a support system, it doesn't have to be just your family but getting into the classes and meeting people that are also trying to go for the same goals as you are, that helps a lot."
Keep it realistic people! You won't see results right away, so stay positive and motivated. "Working out is hard, losing weight is hard, having someone there to push you, support you, cheer you on when you reach milestones is what's going to help you see success and staying committed in 2018," Fox said.
Whether it's to get that summer beach bod ready, or to start a healthier lifestyle, the first step is always the hardest. So go on and show everyone you ain't no quitter!