This is an archived article and the information in the article may be outdated. Please look at the time stamp on the story to see when it was last updated.
DALLAS -- A comic book fan all his life, Hector Rodriguez wanted the new generation to have a different experience from his.
"At the end of the day, it's not their hero," Rodriguez said, talking about how other super heroes just don't hit home for Latinos.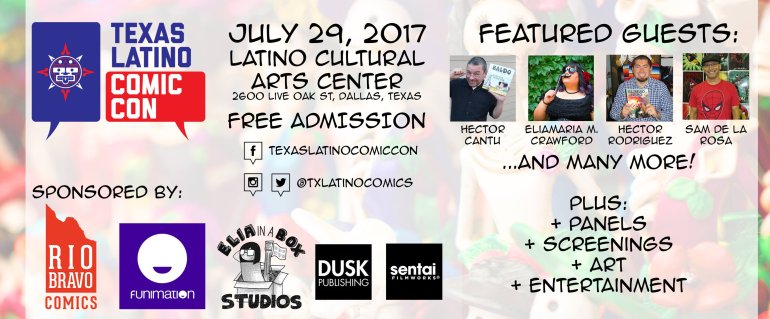 Latino kids have always struggled to have heroes of their own in comics, TV, and movies. That led to the creation of his character, El Peso Hero, and his company, Rio Bravo Comics. Now, the first Texas Latino Comic Con this Saturday.
"Our stories matter," Rodriguez said, echoing the slogan of the event. "The Latino community is very diverse. We bring a lot of different stories, a lot of different perspectives: 10th generation Texan, to newcomers from Central America, from Puertorriquenos, Latinoamericanos, Argentinos."
The idea for a Texas Latino Comic Con started in 2014 when Rodriguez fell in love with the Latino Comics Expo in California. At the end of last year, Rodriguez decided it's now or never.
"It is now critical for us to combat discrimination, injustices," he said.
His character, El Peso Hero, fights that battle with super strength and impenetrable skin. Hector does it with pictures and print that are relatable.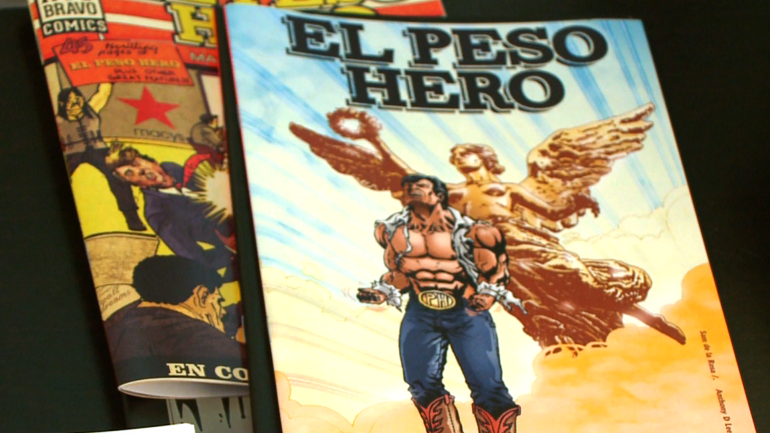 "They'll feel uplifted seeing, 'Wow, this character is of my descent, he's of my skin color, he's of my language,'" Rodriguez said.
And he wants to make sure everyone can be there.
"Some of my own students wanted to go to the conventions, but unfortunately it's too expensive. That's why the event will be free," Rodriguez said.
So throw on your best costume -- whether it be Peso Hero, El Gato Negro, or even Nacho Libre -- and find the Latino Cultural Center because your stories matter!
The Convention runs 11 AM-5 PM Saturday. Check out their Facebook page for more info.