This is an archived article and the information in the article may be outdated. Please look at the time stamp on the story to see when it was last updated.
The U.S. Treasury is expected to announce today several big changes to our paper money. You remember paper money, right? Comes in birthday cards from Grandma?
According to Politico, the $20 bill's Andrew Jackson is being replaced with abolitionist hero Harriet Tubman. Politico says Jackson's not completely voted off the island, though; he's likely to remain on the back of the bill.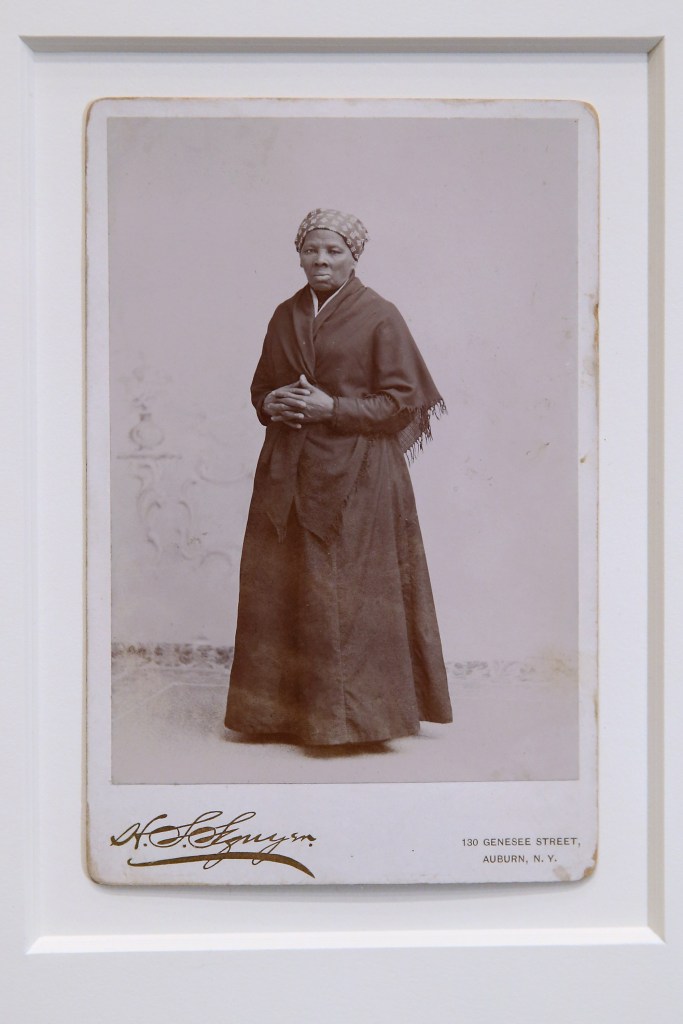 Another change expected to be announced by Treasury Secretary Jack Lew is that while Alexander Hamilton will keep his spot on the front of the $10 bill, the back will be graced with a mural of Susan B. Anthony and other female American icons from the suffrage movement.
Last year, Lew pondered removing Hamilton from the $10 bill in exchange for featuring a woman. That idea was met with ire from Hamilton fans who felt the creator of the modern American financial system should continue his reign.
As Lew was considering ways to resolve the situations, along came the hit Broadway play Hamilton.  Lo and behold, former Treasury Secretary Hamilton is staying put.
And that's not all. The $5 bill is changing as well. Plans for the fiver include displaying events from the civil rights era on the back, with Honest Abe staying right where he is.
"When we started this conversation not quite a year ago, it wasn't clear to me that millions of Americans were going to weigh in with their ideas," Lew told CNBC. "We're not just talking about one bill. We're talking about the $5, the $10, and the $20. We're not just talking about one picture on one bill. We're talking about using the front and the back of the bill to tell an exciting set of stories."
It will take a while to see Harriett Tubman, as the process is still in early stages. "The soonest that a new $20 note will be issued is 2030," a source said, citing a lengthy process convened by the Advanced Counterfeit Deterrence steering committee, which includes representatives from the U.S. Secret Service, the Treasury, and the Federal Reserve.
If this is true, great news! Tubman on $20 is the right call. The redesign needs to happen as soon as possible.Women have waited long enough

— Sen. Jeanne Shaheen (@SenatorShaheen) April 20, 2016
Re-design of the $100 bill and it's blue security ribbon took over 15 years. The upside is that our level of technology is why our counterfeiting remains at less than .01% of currency in circulation.
So... who's excited?
Harriet Tubman on the $20 bill got my whole TL looking like pic.twitter.com/k0CrvNn4tc

— Jasmine (@JasmineLWatkins) April 20, 2016