This is an archived article and the information in the article may be outdated. Please look at the time stamp on the story to see when it was last updated.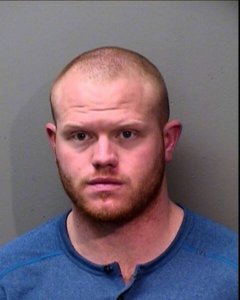 GRAND PRAIRIE — An accused killer is dead after getting into a fight with a Grand Prairie cop.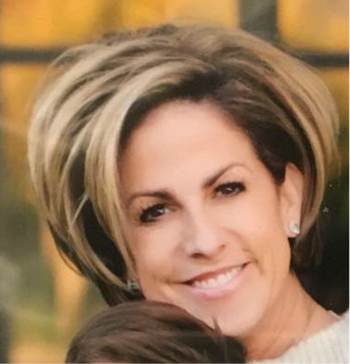 30-year-old Joshua Henry was out on bond, waiting for his day in court in the death of prominent Fort Worth businesswoman Nicole "Nikki" Blahitka.
Grand Prairie PD says a family member called 911 Friday night to report Henry flipping out at a home in the 400 block of Cober Drive.
When cops arrived, they say Henry became "belligerent" and "a significant physical altercation ensued placing the officer in fear for his life."
That's when the officer fired one shot, shooting and killing Henry in the driveway.
We're told it was all captured on body cam. No word if it will be released to the public.
The officer, whose name has not been released, has been placed on routine administrative leave.