This is an archived article and the information in the article may be outdated. Please look at the time stamp on the story to see when it was last updated.
GRAND PRAIRIE – Take a look at this picture. It's a composite police sketch of a man Grand Prairie police say tried to take a baby from a shopping cart in a Kroger parking lot.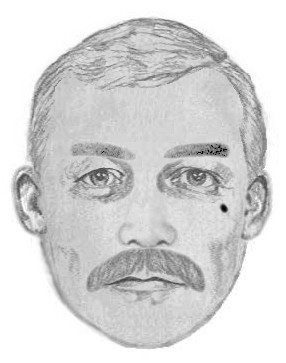 It happened around 6 p.m. Wednesday in the Kroger parking lot off East Pioneer Parkway and Corn Valley Road. Thankfully, the mother fought back and the man got away empty handed.
The suspect is a heavy set Hispanic man, with a salt-and-pepper mustache, dark comb-over style hair, and a mole under his left eye. He was wearing a black polo style shirt and khaki pants.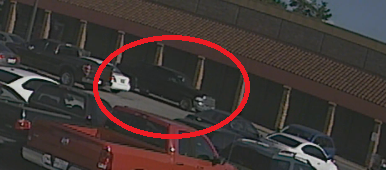 Cops say he jumped into the passenger side of an older-model black Dodge Ram four-door pickup. The truck had tinted windows, a chrome grille, and a license plate that could not be read. The driver is described as a Hispanic man, approximately 40 years-old.
Crime Stoppers is offering a reward for an information leading to the suspect's arrest. You can call the Crime Stoppers Tip Line at 972-988-8477 or go online at ww.GPCrimeStoppers.org.