This is an archived article and the information in the article may be outdated. Please look at the time stamp on the story to see when it was last updated.
AUSTIN -- From Donald Trump and Ted Cruz locking lips...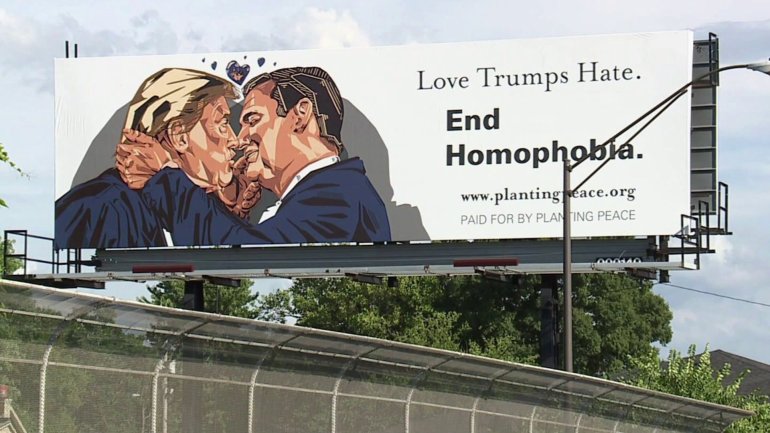 ...to"Hey ISIS, You Suck!"
We've definitely seen our fair share of bizarre billboards. And now there's this...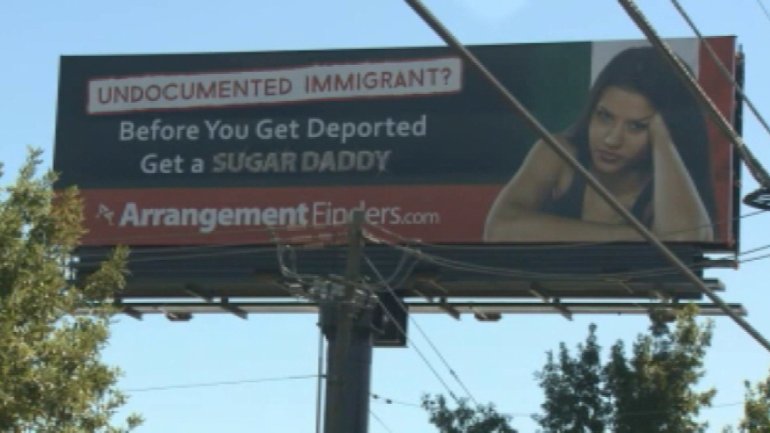 Yep, it definitely has folks slamming on the brakes in Austin.
The "Get a sugar daddy" billboard popped up on I-35 to promote Arrangementfinders.com. The dating site hooks up young women with rich older men.
You can blame this one on The Donald. Sorta. The site's owner says since Trump promises to kick illegals out of the U.S. if he's elected president, this is one way to dodge deportation.
An undercover Austin cop wants that billboard taken down now.
"A very low life individual would put that up there," he said. "This could increase the likelihood of a young female becoming a victim of prostitution, sexual assault, murder. There's no telling how far this could go."