This is an archived article and the information in the article may be outdated. Please look at the time stamp on the story to see when it was last updated.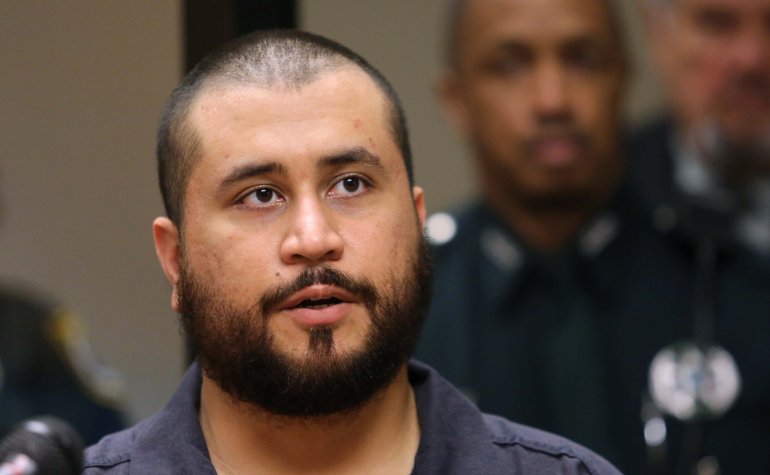 George Zimmerman, the man acquitted of the murder of unarmed teen Trayvon Martin, has allegedly threatened rapper Jay Z after learning there is a documentary in the works about the killing.
According to The Blast, Zimmerman said he would feed Jay Z to an "alligator" after his production team allegedly harassed Zimmerman's family in Florida.
Zimmerman told The Blast, "I know how to handle people who f**k with me. I have since February 2012."
Trayvon Martin was killed February 26, 2012.
Since the threat, rapper Snoop Dogg took to his Instagram to make known what would happen if anything happened to Jay Z.
The Blast reported that the documentary will be based off of attorney Lisa Bloom's book, "Suspicious Nation."