This is an archived article and the information in the article may be outdated. Please look at the time stamp on the story to see when it was last updated.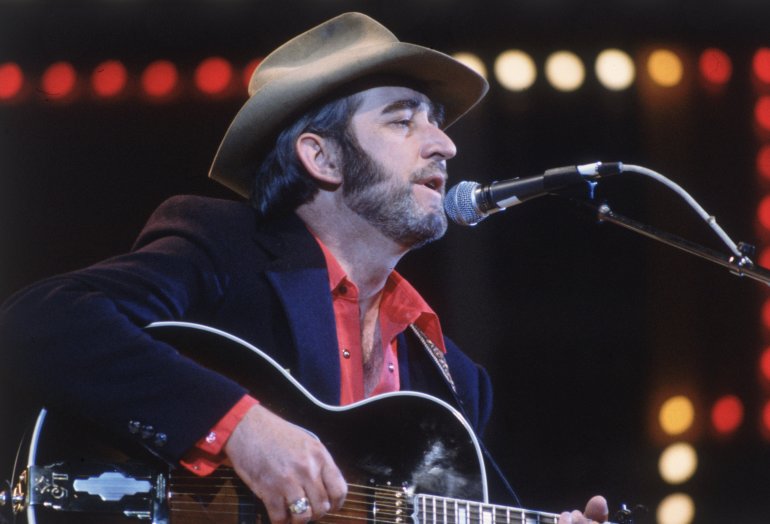 Country Music Hall of Famer Don Williams has died of a short illness at age 78 on Friday.
Beginning his career in Nashville in the 1960s, he made his chart debut with "The Shelter of Your Eyes" in 1973.
The "Gentle Giant" earned 17 No. 1 country hits throughout his career with songs including "Tulsa Time" and "It Must be Love."
"His music will forever be a balm in troublesome times," Country Music Hall of Fame and Museum CEO Kyle Young said in a statement Friday. "Everyone who makes country music with grace, intelligence, and ageless intent will do so while standing on the shoulders of this gentle giant."