This is an archived article and the information in the article may be outdated. Please look at the time stamp on the story to see when it was last updated.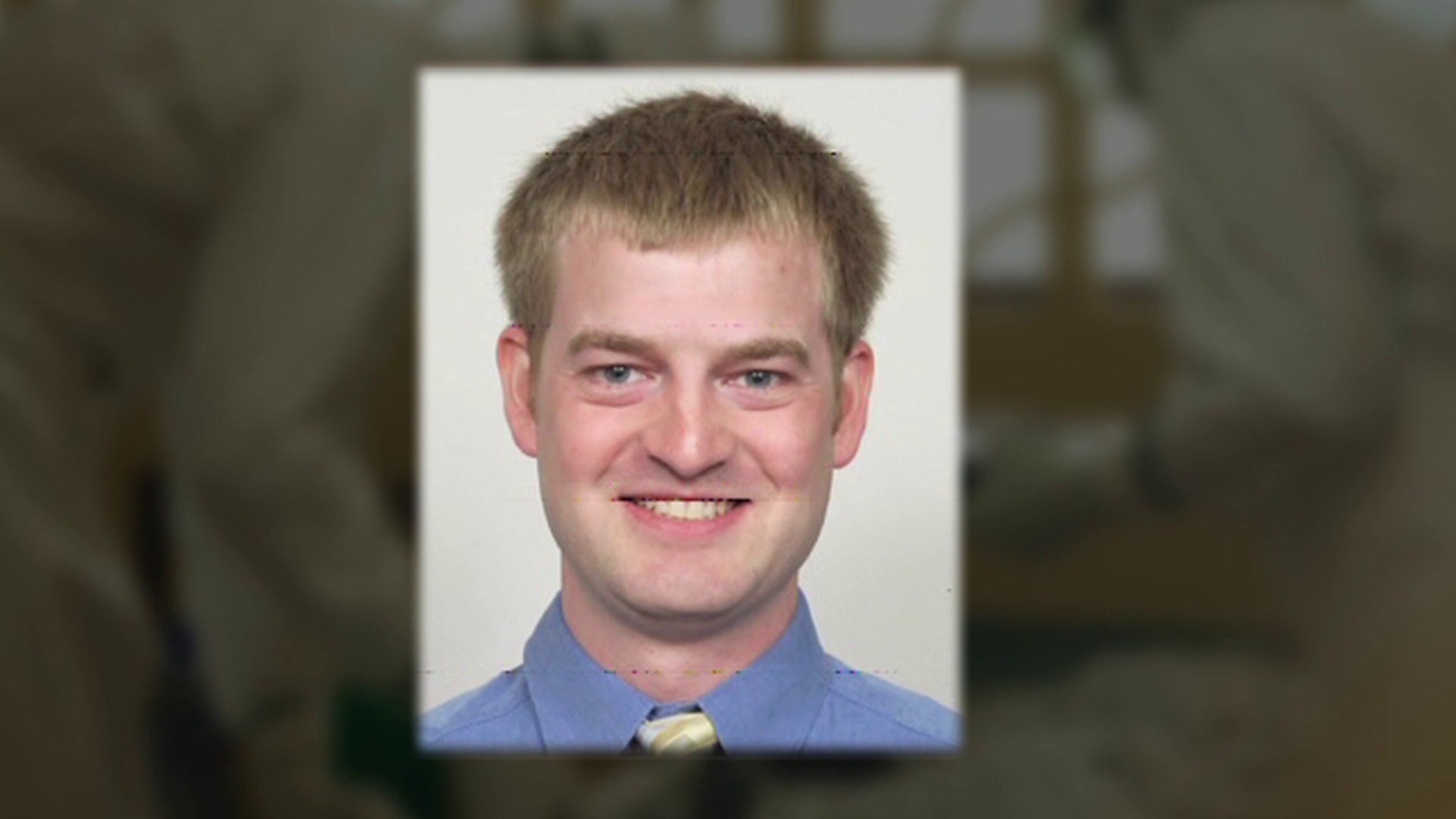 ATLANTA — A great update from the Fort Worth doctor being treated for Ebola. For the first time, Dr. Kent Brantly is speaking out since contracting the virus.
"I am growing stronger every day, and I thank God for His mercy as I have wrestled with this terrible disease," Brantly wrote from his isolation room at Emory, according to Christian charity Samaritan's Purse, for which he worked. "I also want to extend my deep and sincere thanks to all of you who have been praying for my recovery as well as for Nancy and for the people of Liberia and West Africa."
Dr. Brantly and aid worker Nancy Writebol are being treated at Emory University Hospital in Atlanta. They contracted Ebola while supporting efforts in Liberia to fight the disease.
Both received what was once considered a top-secret serum to treat Ebola, before being flown from Liberia back to the U.S.
David Writebol offered insights Friday on his wife's battle.  He said there have been "slight improvements" in his wife's condition since she's come to Atlanta. One plus for her? She asked for a coffee from Starbucks and got it — something that wouldn't have been possible in Liberia.
David Writebol said plans are in the works for her to join his wife of 40 years in Atlanta, though right now they are an ocean apart. He's still in Liberia.
And what would he do then, if he could?
"I would give her a kiss. Hold her."
RELATED STORIES:
Secret Serum Likely Saved FW Ebola Doctor's Life
Prayers For Fort Worth Ebola Doctor
Is Ebola Becoming a Conspiracy Virus?