This is an archived article and the information in the article may be outdated. Please look at the time stamp on the story to see when it was last updated.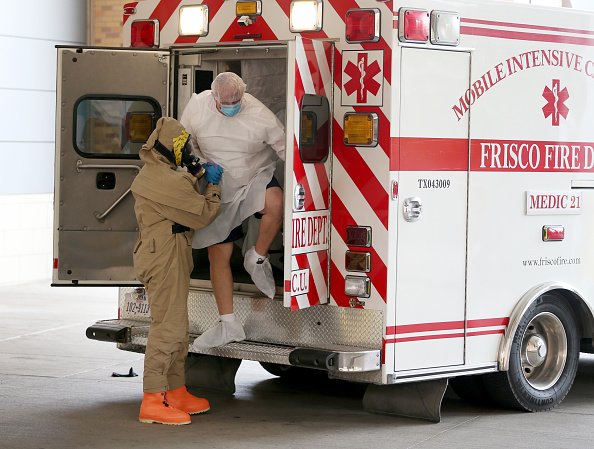 FRISCO, TX —  A sick Dallas County deputy, who had contact with the Dallas Ebola patient's family, is now being tested for the deadly disease.
Paramedics rushed the deputy from the CareNow clinic in Frisco on Main Street this afternoon to Texas Presbyterian Hospital in Dallas. This is the same hospital where Thomas Duncan was being treated and passed away this morning.
The deputy "showed some signs" of Ebola. Clinic doctors didn't take any chances and called 911.
We're told this deputy is one of the officers who went inside Duncan's quarantined apartment on October 1. He had contact with the family but not Duncan.
The deputy is now being tested and his results are expected back within the next 48 hours.