This is an archived article and the information in the article may be outdated. Please look at the time stamp on the story to see when it was last updated.
[UPDATE 5:25pm] —  Garett Hancock has been found dead. Frisco Police issued the following statement: "The teen was located deceased today from an apparent suicide. Out of respect for the family, we will not be commenting further on this case. "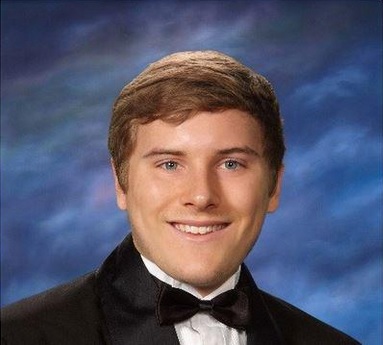 FRISCO — Police in Frisco are asking for public help in the search for a missing 18-year-old. Garett Steele Hancock was last seen around 7:10 pm Monday as he was leaving work from the Market Street at 11999 Dallas Parkway.
When last seen Garett, was wearing a black, long-sleeve Under Armour shirt, khaki pants, black boots, and rust-colored leather jacket.
Anyone with information in the case is asked to call the Criminal Investigations Division at 972-292-6200.
Anonymous tips may be submitted by texting FRISCOPD and the tip to 847411 (tip411).
[protected-iframe id="34c6e66ae863766221c08b885f89d38a-66245013-41938752″ info="d.getElementsByTagName" ]
RELATED: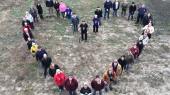 Where is Christina Morris? Disturbing Documents Fuel Morris Search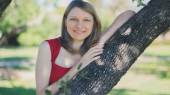 Who Killed Anna? Woman Found Dead in Frisco Home
Synthetic Justice: Drug Dealer Sentenced in Frisco Teen's Death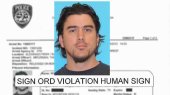 Frisco Man Arrested for Warning Drivers of Speed Trap