This is an archived article and the information in the article may be outdated. Please look at the time stamp on the story to see when it was last updated.
[protected-iframe id="c01c6edcab5d80dcea2ccaa316e3d40e-66245013-47411866″ info="http://player.ooyala.com/iframe.js#pbid=f2605fb46a6e47afab7be3fd7032bb72&ec=Nub214dDpKsVJCbykxFVZw-KNCp6INaW" width="770px" height="433px"]
DALLAS – Can't stop thinking about what happened in Garland. Free speech? Hate speech? Who cares? I'm glad we're allowed to decide what the heck happened.
You pay a price for freedom of expression, even if it's $10,000 for extra security.
For some, the only kind of Mohammad drawing they want you to see is one of the famous American boxing champ.
We all know being offended can evoke some strong emotions. Looking at this stuff will get your blood going, but I doubt being offended will have you out for blood.
It's interesting. When you think about being offended — things change!
Your great-great-grandmother went to the beach like this and anything 'less' was offensive.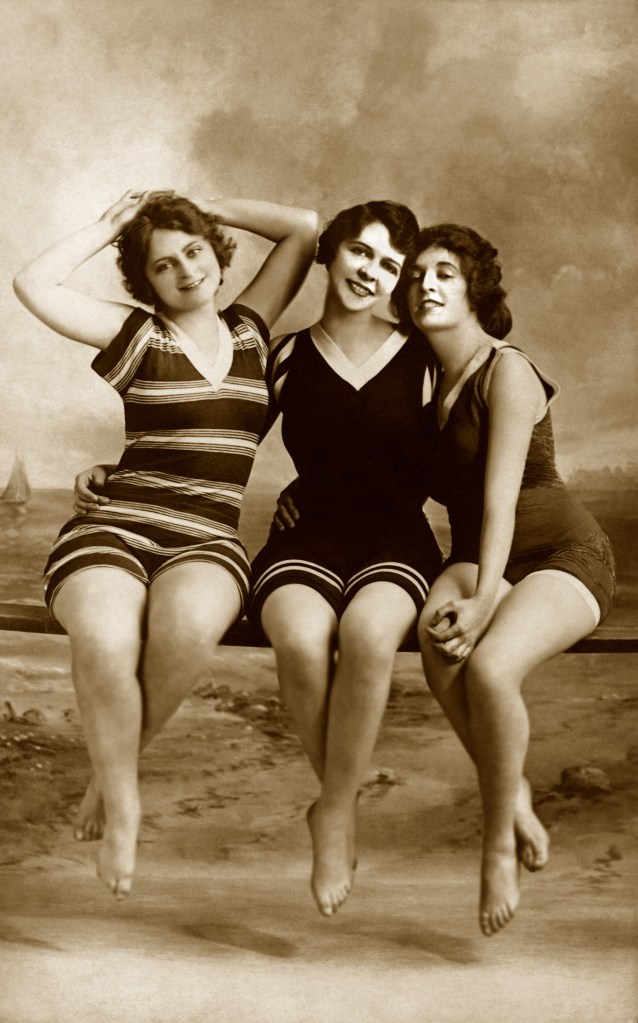 And when was the last time you said, 'Peanut Gallery,' 'Sold down the river,' or 'Hip hip hooray?' Each phrase has some pretty dark roots — everything from a slave trade reference to Nazi war chant.
But now, years later, we've gone from 'offensive' to 'festive.'
Save the day. Don't spoil it for your kids.
You see, a kid's cartoon can be proof that societies evolve. attitudes and beliefs change. Offensive yesterday, acceptable and innocent today.
And now, some new cartoons in Texas are forcing many to draw their own conclusions.