This is an archived article and the information in the article may be outdated. Please look at the time stamp on the story to see when it was last updated.
ALLEN, Texas -- It's now been four months since Christina Morris vanished from the Shops at Legacy in Plano.
As family and friends gathered Tuesday night for a vigil, they all prayed that the prime suspect, Enrique Arochi would answer one question -- Where is Christina?
"He will do the right thing, and he will take me and his family out of the pain and suffering that we have gone [through] for so long, for four months now," Christina Morris' mother, Jonni McElroy said. "I still have to believe in my heart that I'm going to find her."
Plano PD arrested Arochi two weeks ago on an aggravated kidnapping charge. He's being held at the Collin County Jail.
Disturbing details in the latest released search warrant say DNA evidence proves Christina was in the trunk of Arochi's car.
RELATED: READ THE FULL SEARCH WARRANT
Cell phone records show Arochi left The Shops at Legacy shortly after surveillance video caught the two walking together in the parking garage on August 30.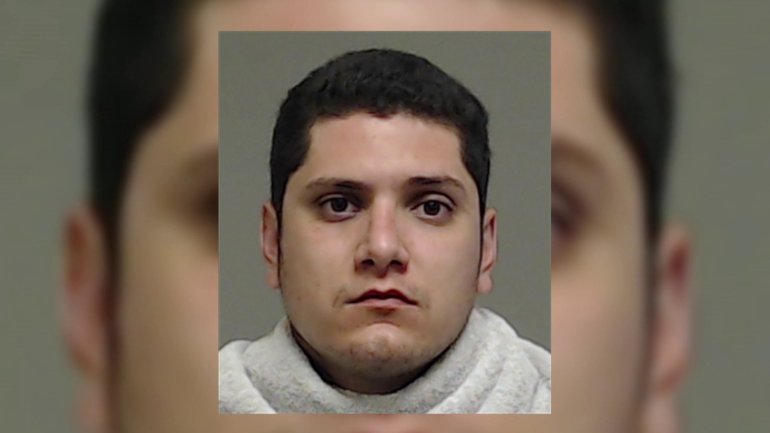 The report also says Arochi returned to the garage about an hour later before going home. Get this — cops think Christina was in his trunk the whole time!
But why?
Police say Arochi was "sexually frustrated" because another woman turned down his advances. So, he took out his anger and sexual frustration when he was alone with Christina.
"For four months, you have put us through hell," McElroy screamed earlier this month. "I'm so torn up right now. I want answers."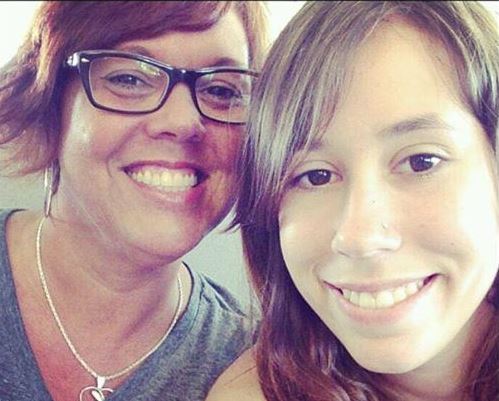 Anyone with information is asked to call Plano PD at 972-941-2148.