This is an archived article and the information in the article may be outdated. Please look at the time stamp on the story to see when it was last updated.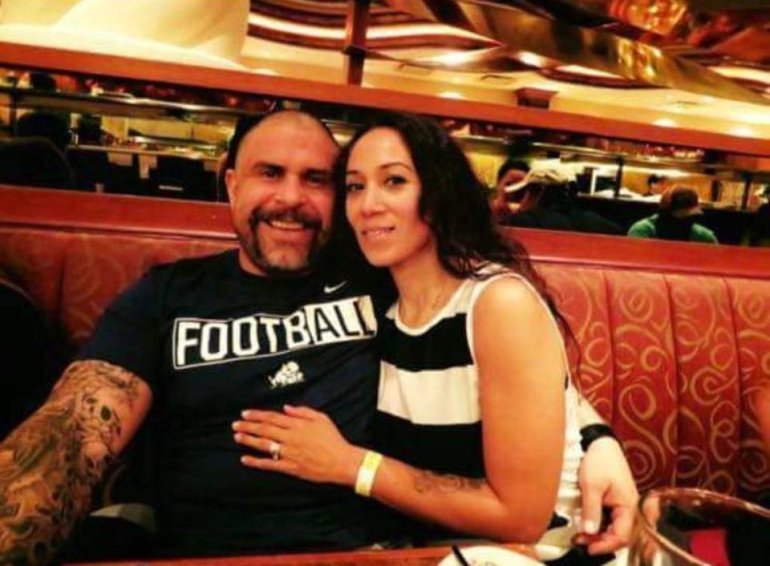 FORT WORTH – An off-duty Fort Worth police officer and his wife were killed in a motorcycle crash early Friday.
Police say Police say the crash happened just after 2 a.m. in the 3300 block of Trail Drive, near the Fort Worth Cultural Center. Officer Michael Valdez,44, was pronounced dead at the scene; his wife, 39-year-old Mary, was taken to Texas Health Harris Methodist Hospital, where she died, according to the Fort Worth Star-Telegram.
Michael worked in the Fort Worth Police Department's Gang Unit. The couple leaves behind a 24-year-old son and a 15-year-old daughter.