This is an archived article and the information in the article may be outdated. Please look at the time stamp on the story to see when it was last updated.
FORT WORTH — It's a scene that we see far too often. Cops swarming an area and the words every cop and every cop's family doesn't want to hear — "Officer down!"
It all started Tuesday afternoon when officers spotted a felony suspect near I-30 and Hulen Street. They tried to serve a warrant, but the car took off and ended up 12 miles away at Chapin School Road and Longvue.
"There were several officers pursuing, including the officer that was shot," FWPD Cpl. Tracy Knight explained. "But there were several officers pursuing on foot. When they entered that area, that clearing area, shots rang out. And our officer was shot."
Cops fired back, hitting and killing Ed McIver, Sr.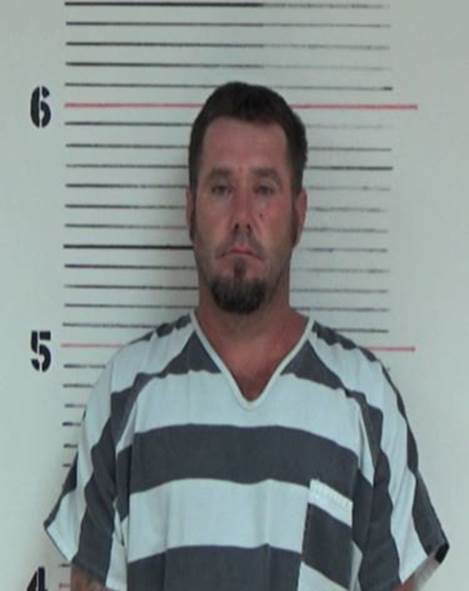 He's the guy they were after in the first place — with seven warrants, including assault on a relative with a weapon.
The other guy was McIver's son — 20-year-old Ed McIver, Jr.
Junior ran off on foot, but cops weren't giving up. It took a couple of hours, but they did find him.
Fort Worth PD says the officer shot is alive. He's in critical condition in ICU at JPS Hospital.
FWPD Chief: Officer is alive, "very lucky". "Armed, dangerous" suspect being actively sought. @CW33 pic.twitter.com/R8bMIjrJiY

— Chris Skupien (@skupsfix) March 15, 2016
UPDATE: Suspect is in custody, officer is out of surgery but still in ICU.

— Chris Skupien (@skupsfix) March 16, 2016