This is an archived article and the information in the article may be outdated. Please look at the time stamp on the story to see when it was last updated.
DALLAS -- Fort Worth dad, Chad Killen, has a story that will make your skin crawl.
After work on Thursday night he went outside of his apartment to smoke a cigarette.
He says a man with a gun walked up to him, then another man and woman came around the corner also pointing guns at him.
"They take me into the threshold of my house, put me on the ground, two of them keep their guns trained while ones goes into my wife's bedroom and pulls her out of the bed," he said.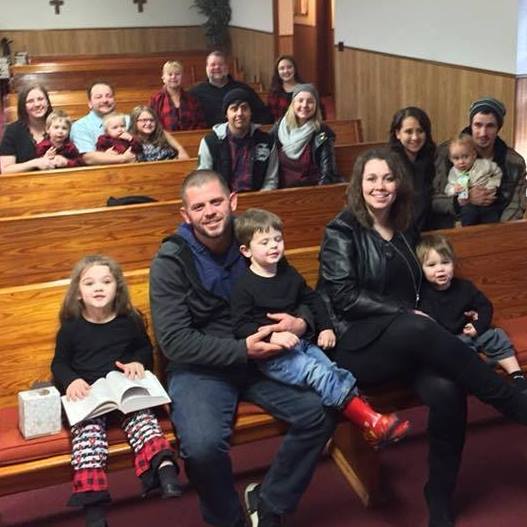 Their three children were sleeping while Killen and his pregnant wife were held at gunpoint, being told they were going to die.
What seems to be miracle, no one got hurt.
In a Facebook post, recalling the traumatic event he says, "I told Jesus if they touch my wife or kids I'm going all in. Thank God they didn't. I don't care a bit about what was stolen. Was so happy God protected my family!!!!!!!!! As they finished they put me and MY PREGNANT WIFE Execution style in our bathroom and said you move you die. At this point I didn't care and told my wife I love you... they said we didn't hurt the kids sleeping in the room and you will all live if you give us a five min head start out of here."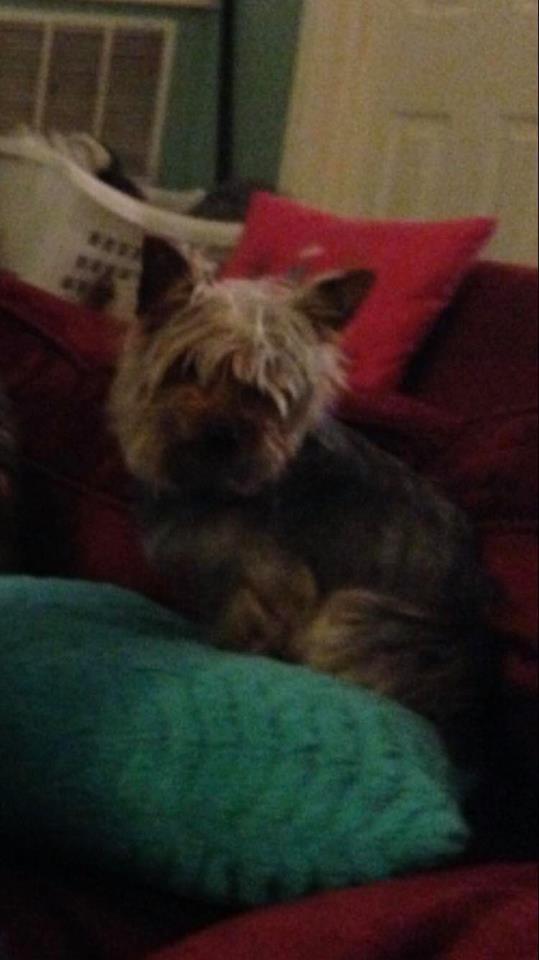 Killen says they took their cellphones phones, a laptop, tons of cash, and their family dog, Hanna.
"Forget the money, forget all that," Killen says he just wants their dog back. "I've called every shelter in the area."
Hanna is a Yorkie with brown blonde and gray hair.
"She's got a pinkish, reddish collar, and just the sweetest little dog in the world."
He's hoping someone will bring home the missing part of their family.
A GoFundMe page has also been created to help the family.
Investigators are looking into the crime to see if it's connected to others in the area.
Cops say another person in the same unit was also robbed. This is a note posted on the complex Killen lives in.
A nearby business was also robbed the next day.
These three people were arrested, accused of robbing MetroPCS in Weatherford with guns.