This is an archived article and the information in the article may be outdated. Please look at the time stamp on the story to see when it was last updated.
LOS ANGELES -- Graphic tees are probably the easiest way to "Express Yourself" without opening your mouth. Just put one on and voila! You've instantly made a fashion statement!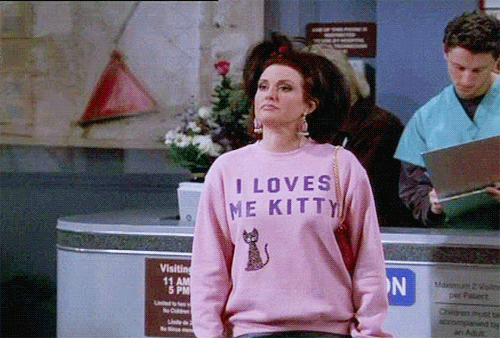 But what happens when a graphic tee is a little too graphic?
Well, just ask Forever 21! The company just pulled this tee from its website after receiving backlash from customers.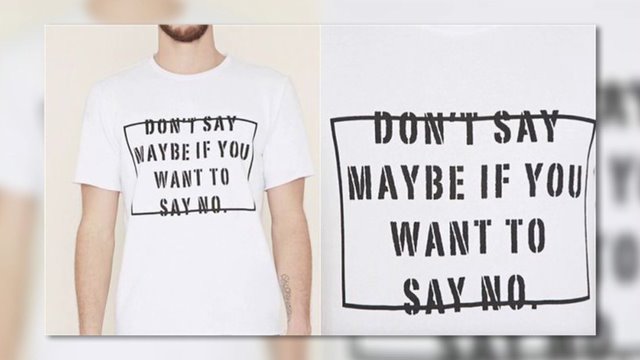 Some people feel the shirt makes a punch line out of rape. Critics are also calling the men's tee "shameful."
Forever 21 immediately apologized after pulling the product claiming the company "strives to exemplify the highest ethical standards."

Ummm... where were those "ethical standards" when the idea was pitched, made in the factory, and shipped out for sale? You gotta wonder who signs off on these things.
Remember this "Slave" shirt from ASOS?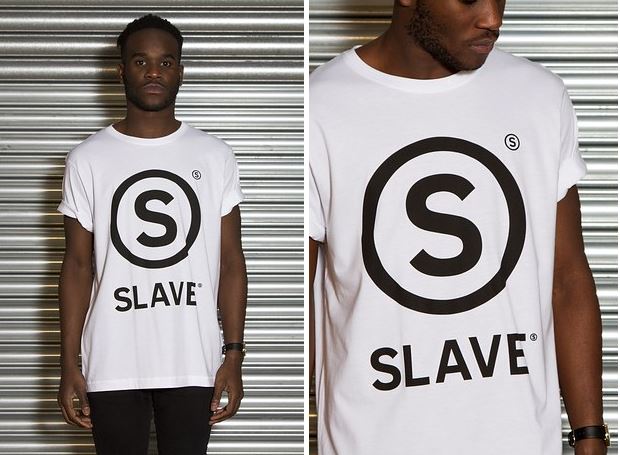 Or, Urban outfitters "Eat Less" tee?
And let's not forget this one...
The way these companies keep "slipping up" makes us think it's all a part of some sort of marketing scheme. Guess as long as they're making a buzz, stores like Forever 21 will forever be "sorry."