This is an archived article and the information in the article may be outdated. Please look at the time stamp on the story to see when it was last updated.
For most folks there are a few things in life that we can't avoid, like getting gas for your daily commute and having to eat. But normally you don't do both at the same place. When's the last time you've had a good Chicken Fried Steak or Tenderloin from a gas station?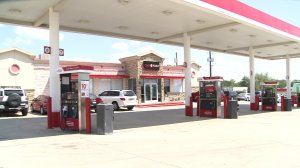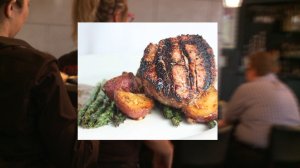 Well if the answer is never then you obviously haven't been to Chef Point in Watauga, Texas. For those foodies out there this place has 5 star food at a gas stop. This place has a wall of awards and recognition literally.

EVEN GUY FIERI`S FOOD NETWORK SHOW "DINERS, DRIVE-INS AND DIVES" CHECKED IT OUT.
It took a lot of work to make Chef's Point what it is over the past 11 years. It was a full family effort according to creator and Chef Franson Nwaeze.  His daughter ran the register and son did the  dishes when they first started. Nwaeze says, "My children at the time were 12 and 8, It took the whole family to make this thing a go." His wife Paula is over the finances, and helped design the look of this popular tourist stop.

Chef Franson Nwaeze is humble about the success, "I have nothing to do with it. It's not by my will, by my strength, it's not luck either. It's pure 100 percent blessing from God. Look around I'm in a gas station."
He recalls starting with 4 tables and 12 chairs and now can see 300 and cater 1000's. They have various events including music on weekends, and Beer and Wine Dinners.
So, if you need to fill up on gas or comfort food, Chef Point in Watauga is a one stop shop.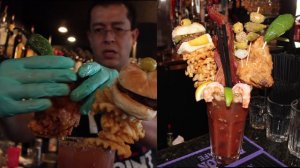 Chef Point
5901 Watauga Rd.
Watauga, TX